World Cup: Brazil Are A Better Side Now Than In 2014 – Paulinho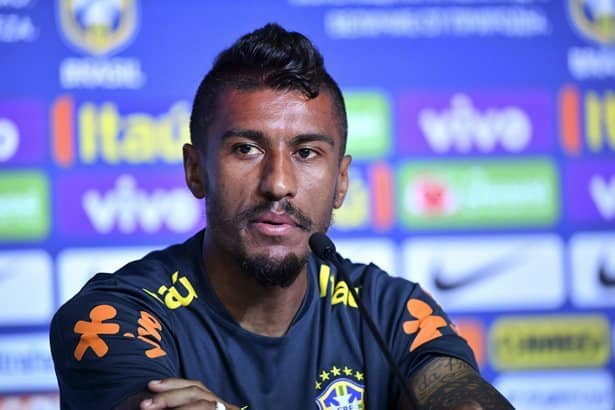 Brazil Has Learnt From Their Humiliation In 2014
Brazil and Barcelona midfielder, Paulinho, has revealed that his country's national team has learnt from their humiliation in the 2014 World Cup which led to their exit from the competition, he further stated that the team are now in better shape for the cup in Russia.
In the 2014 competition, Brazil who had won the cup five times, lost greatly with a 7-1 margin defeat to Germany in front of their fans, Paulinho is a part of the team and is back for the tournament in Russia.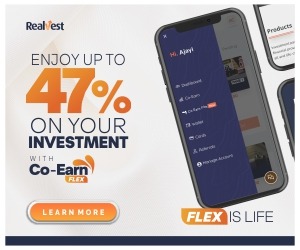 "What we have done is put the past to one side," he said.
Brazil start their tournament against Switzerland on Sunday in Rostov-on-Don before playing their second Group E game five days later in Saint Petersburg against Costa Rica.
Memories of the 7-1 defeat to Germany, when they conceded five goals in the opening half an hour, haunt Brazil fans. Luiz Felipe Scolari, who oversaw that humiliating defeat, has gone, with Tite leading Brazil in Russia.
"We have greater confidence," said former Tottenham player Paulinho.
"From the way things are going for the Brazil team at the moment, it is clear that confidence is better.
"Brazil are better prepared in a number of ways. That is just part of football. In four years you learn a lot of things."
Source: Naija News