NEPC, ITC Partner To Empower Nigerian Women Entrepreneurs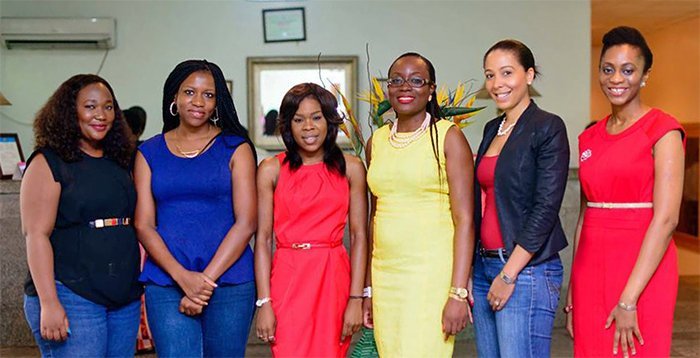 Group Seeks Participation Of Women In Politics
In a bid to make women significant contributors to Nigeria's economy, the Nigerian Export Promotion Council (NEPC) have partnered with the International Trade Center (ITC) to launch "SheTrade Commonwealth Project" (SCP), Nigerian chapter.
Executive Director/CEO of NEPC, Mr. Olusegun Awolowo while speaking at the SCP implementation workshop in Lagos, said that the initiative plans to bring Nigerian women into the economic fabric of the country by connecting them to global trade.
He said: "Over the years, there has been international discourse on the need to mainstream women in economic activities to curtail dysfunction that could degrade family incomes and wellbeing. It has also been argued that women's contributions to the national economic building are hardly noticed since they are prevalent in the less productive sectors and are largely invisible in the global supply chain."
He noted that Nigerian women supply approximately 70 per cent of agricultural labour, 50 per cent of animal husbandry related activities and 60 per cent of food processing, dspite that, they only have access to 20 per cent of available agricultural resources.
Awolowo said that the initiative was officially launched in April and is funded by United Kingdom's Department for International Development (DFID) and endorsed by UK Prime Minister, Theresa May during the opening of the Commonwealth Business Forum in London