Apologize To Ken Saro-Wiwa And Yar'adua, Shehu Sani Tells Buhari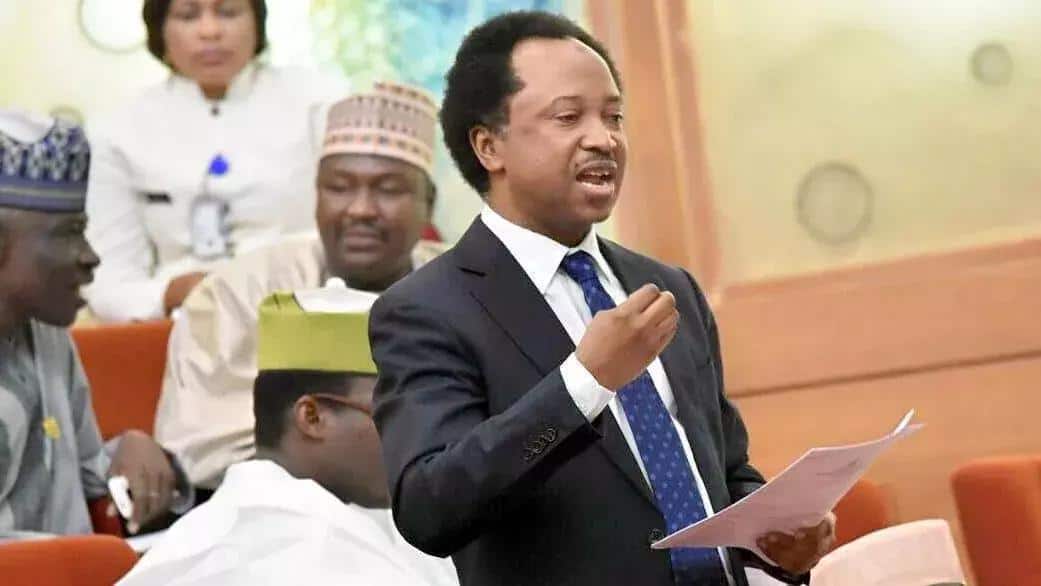 Shehu Sani Tackles Buhari Over Saro-Wiwa And Yaradua
Senator Shehu Sani has asked President Muhammadu Buhari to apologize to the families of Ken Saro-Wiwa, Gen Shehu Musa Yar'adua.
Naija News learnt that the the senator gave the advice s sequel to the president's apology to the MKO Abiola's family.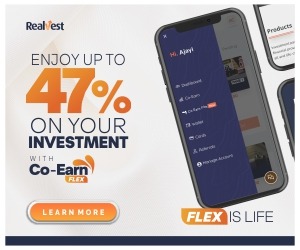 The Kaduna state Senator also said that the honor given to late Moshood Abiola would be incomplete without honors to late Ken Saro Wiwa and Ogoni men killed with him.
Senator Sani in a 
tweet via his official Twitter handle
 @shehusani on Monday, wrote:
"There's need for the FG to tender an unreserved apology to the families of Ken Saro-Wiwa and his Ogoni Kinsmen and honour the 9 and the 4 Ogonis with national honours. Same should be done to late Gen Shehu Musa Yar'adua, Dr Beko Kuti & Chima Ubani must also not be forgotten."
Ken Saro Wiwa was killed at the peak of his non-violent campaign against abuse of human rights especially at Ogoni land,  he was tried by a special military tribunal for allegedly masterminding the gruesome murder of Ogoni chiefs at a pro-government meeting.
He was hanged in 1995 by the millitary dictatorship of General Sani Abacha. His execution provoked international outrage and resulted in Nigeria's suspension from the Commonwealth of Nations  for over three years.
President Buhari had honored Late Moshood Abiola with a Grand Commander Federal Republic Title while late Gani Fawehinmi was given title of Grand Commander Order of Niger.
Source: Naija News