Apapa Roads Will Be Completed In Third Quarter Of 2018 – FG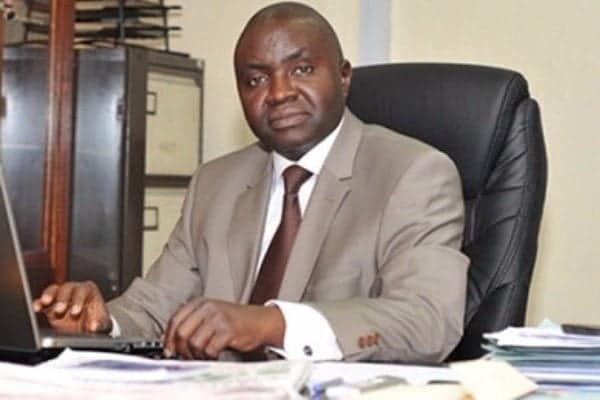 FG Assures On Speedy Completion Of Apapa Road Project
The Federal Government have promised to complete the ongoing rehabilitation work on the Apapa Port access road by the third quarter of this year.
This was stated yesterday by Mr. Jude Oboh from the Presidential Enabling Business Environment Council at the Primetime Reporters' second annual lecture and awards, in Lagos.
While presenting a paper at the event entitled: "The gains and challenges of the presidential order on ease of doing business in the Nigerian maritime sector one year after', he gave the assurance that the government and its representatives were physically present at the ports and aware of all the challenges that the operators were facing.
He noted that infrastructure takes time to execute as it is a long-term project.
On the clearing processes around the ports, Oboh stated that the government was currently looking into the export processes, Customs and Excise Management Act, as well as collating inputs from stakeholders on how the National Single Window should work.
He encouraged that people should send in their imputs to the secretariat while also noting that the council had established a website, (www.pebec.report.) primarily for people to access and lodge any complaints they may have about government agencies operating at the seaports.
The guest speaker at the event, and Director-General, Lagos Chamber of Commerce and Industry, Mr. Muda Yusuf, warned against making revenue generation a key performance indicator for the Customs, noting that this was add to the cost incurred by port users as the Customs rush to meet revenue targets.
He advised that trade facilitation should rather be included in the Customs' performance indicator.