World Cup: Jose Mourinho Predicts Teams To Make The Semi-Final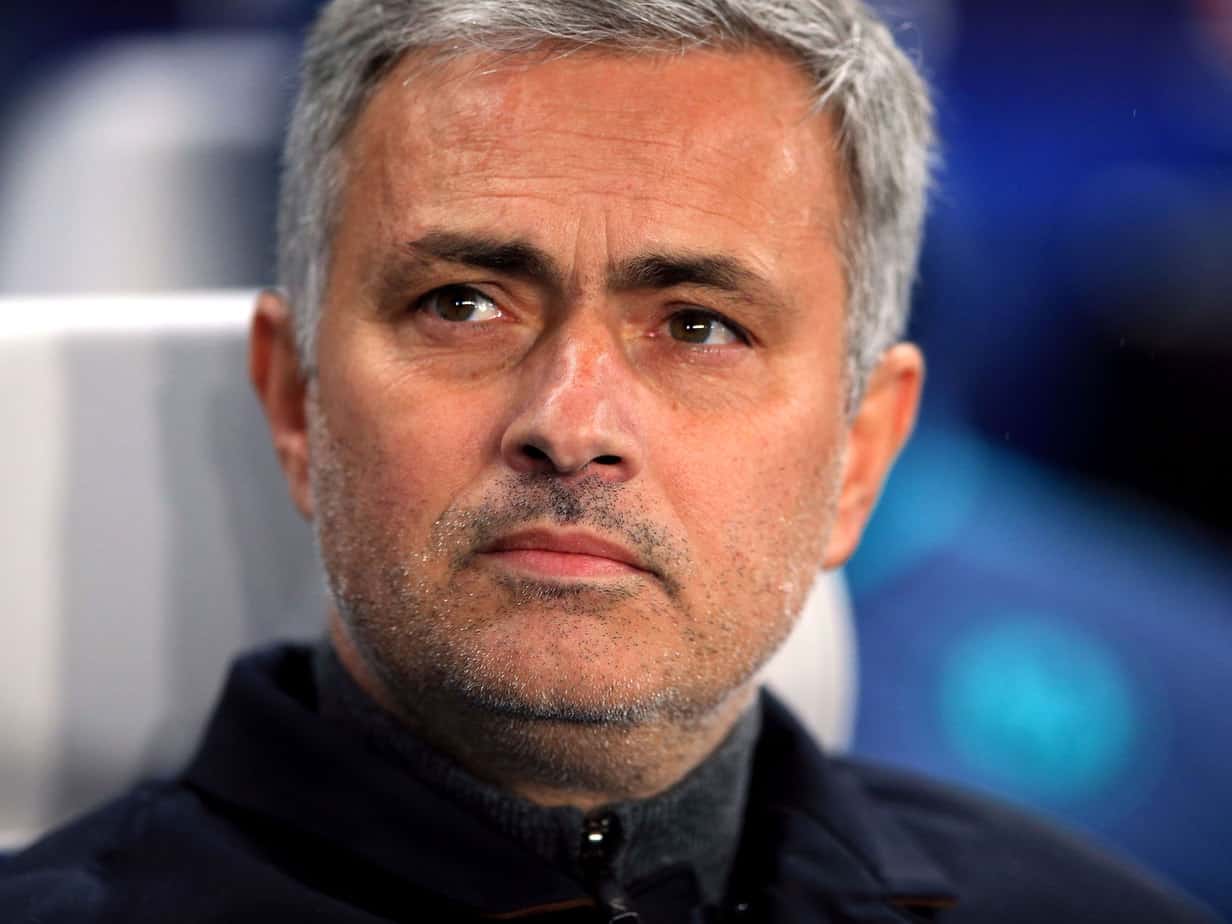 Mourinho Gives His Support For Portugal Ahead Of World Cup
As Russia is ready to host the qualified teams starting from June 14, Thursday for the Russia 2018 FIFA World Cup, the Manchester United Coach, Jose Mourinho, has predicted the four teams he believes will make the semi-finals of the tournament.
While having an interview with RT Sport, the Manchester United head coach named Portugal, Brazil, Argentina and Germany, as the team that will make the semi-final in the World Cup.
Mourinho, also gave his support for his native country, Portugal to have their way around Uruguay and France to reach the last-eight in the World Cup, in his statement he believes England will reach the quarter-finals before being beaten by Brazil.
He believes Argentina can beat Spain for a place in the quarter-finals and confident that the Germans are set for a significant run, tipping them to beat Belgium in the last-16 round.
The Portuguese gaffer, was clearly impressed with his picks for the final four this summer, saying: "Wow… look at this, two South Americans, the big rivals, Brazil and Argentina. The European champion (Portugal) and the big Germany. That's incredible!".
World Cup will kicks off tomorrow.