Illegal Blood Bank Uncovered In Lagos, Recovers 7 Pints
The Commissioner of Police Lagos State, Imohimi Edgal, has arrested A 45 years old Man Known as Achegbulu Paul who operates  an illegal blood bank in his one room with children as donors, recovered seven pints of blood.
Naija News learnt that Achegbulu was arrested after he drew four pints of blood from 17 years old Ayomide Adesanya on Monday June 4 and Sunday June 10. He took two pints each on the two days.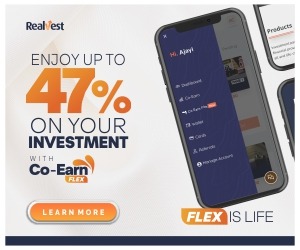 The medical lab technician of 18 Kusa bus stop Bariga was said to have lured under aged kids. He paid them 2,000 naira each while he sold for 7,000.
According to the PPRO Lagos, SP Chike Oti, "The illegal blood bank was uncovered after the last victim was hospitalised. Adesanya became weak after donating four pints of blood, collapsed and is currently receiving treatment at the Bariga Hospital.
"The mother told us that the daughter's friend informed them of Adesanya's condition after she saw him on a bike looking like a corpse," police disclosed.
SP Oti also disclosed that upon the arrest, the illegal blood vendor confessed to sell blood to a hospital here in Lagos for 7,000 naira.The suspect also confessed that he had been operating the illegal blood bank for five years now,
According to Child Protection Network, Shomolu Coordinator, Mr. Ebenezer Omejalile, who reported to the police on learning this, said the blood was collected with a Cannular by the laboratory technician in a stuffy, single room where his wife nurses a baby and where they urinate and baby defecates.The survivor has been transferred to shomolu general hospital by his parents for better medical care, Ayomide was being transfused with the 2nd pant of blood at about 5pm today.
"We demand all those buying blood from the suspect to sbe investigated and arrested because they run an illegal blood bank. The blood was not screen of HIV, Hepatitis among others."
Source: Naija News