Akoh, Peace Corps Commandant's Case Adjourned Indefinitely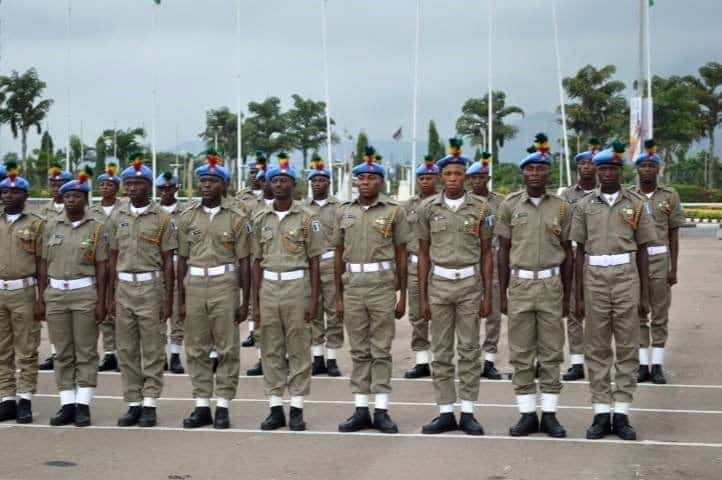 Court Adjourns Peace Commandant Dikson Akoh's Trial Indefinitely.
The Federal High Court, Abuja, has adjourned the trial of the Peace Corps Commandant, Dickson Akoh, indefinitely.
The judge, John Tsoho, today said the decision was because the police have refused to obey a previous ruling on the matter.
Mr Akoh, who was present at Tuesday's hearing, is facing trial on allegations of fraud brought against him by the Nigeria Police Force.
Naija News recalls that the court ruled that the Peace Corps headquarters in Abuja be unsealed, with the police refusing to obey the ruling. The building remains sealed by the police.
Security operatives had sealed the Peace Corps office in Abuja, after arresting its commandant and 49 other staff in February 2017.
The Peace Corps is registered as a non-governmental organisation but sought to become a paramilitary agency. Although the National Assembly passed a bill to that effect, President Muhammadu Buhari refused to give presidential assent.
After sealing the Peace Corps building, the police approached the court with a request to legalize the action. But judge, Tsoho, in his judgment, in January faulted the prosecution for approaching the court after acting without regard to the rule of law.
Source: Naija News