New Excise Duty To Increase Price Of Alcohol And Cigarette By 15%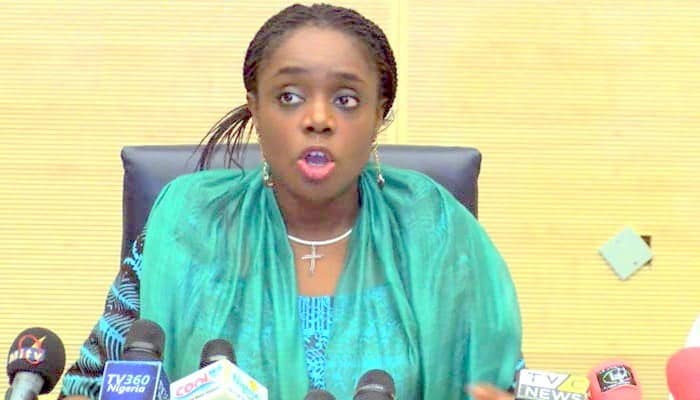 Consumers To Bear Cost Of Implementation Of New Excise Duty Rates On Alchoholic Beverages And Tobacco
Due to the implementation of a new excise duty rates for alcoholic beverages and tobacco in Nigeria, from June 1, sales of the affected products have already slowed down as the manufacturers work on a new pricing structure.
Punch reports that increase in prices would take effect immediately just as the new tariff structure.
The Chief Executive Officer of a wine manufacturing firm in Lagos, PEL Extract Limited, Mr. Kotey Linus, estimates that there will be over 15 per cent increase in the price of wines.
According to him, a crate of wine from his firm which is presently sold at N3,000, with the new tariff, will now sell for N3,500.
Similarly, the Group Chief Operating Officer, Sona Group of Companies, Mr. Ashok Manghnani, said that the firm was already looking at the new tariff structure to work out new prices for its wines.
He stated that since the margin of sales was very small, the firm had no choice than to pass the cost to the final consumers, adding that there were efforts to ensure that the burden was not too much on the consumers.
Meanwhile, the Distillers and Blenders Association of Nigeria has reportedly taken the matter to court.
On getting wind of the planned increase duty, the association had in February addressed an open letter to President Muhammadu Buhari, saying that it would threaten over N420bn worth of investments.
In a letter the association stress that its consumers were low income earners and mainstream and as such a slight increase of the prices could affect demand and consequently profit.
The industry, according to the operators, contributes N60bn annually to the economy in corporate tax and Value Added Tax, while employing 10,000 people directly and 15,000 indirectly.
The operators feared that the increase could kill the wine and spirits sub-sector.
"Most locally produced brands are packed at about N250 per bottle and a massive increase in the excise duty, ranging from average of N142 to N175 per litre, is a decision to kill the industry. This will also put local manufacturers at a disadvantage against imported brands," the association noted.
It added that its members were operating with marginal gains and any increase in tariff would bring them to a negative balance, forcing them to close shop and retrench workers.
Naija News had earlier reported that manufacturers in the country have expressed displeasure over the planned increase by the federal government.
Copyright Naija News 2019.
 Send all news and press releases to 
newsroom@naijanews.com
.
Advertise with us.   Send us enquiries, press releases.