Linda Ikeji Set To Leave Mansion, Says She Misses Home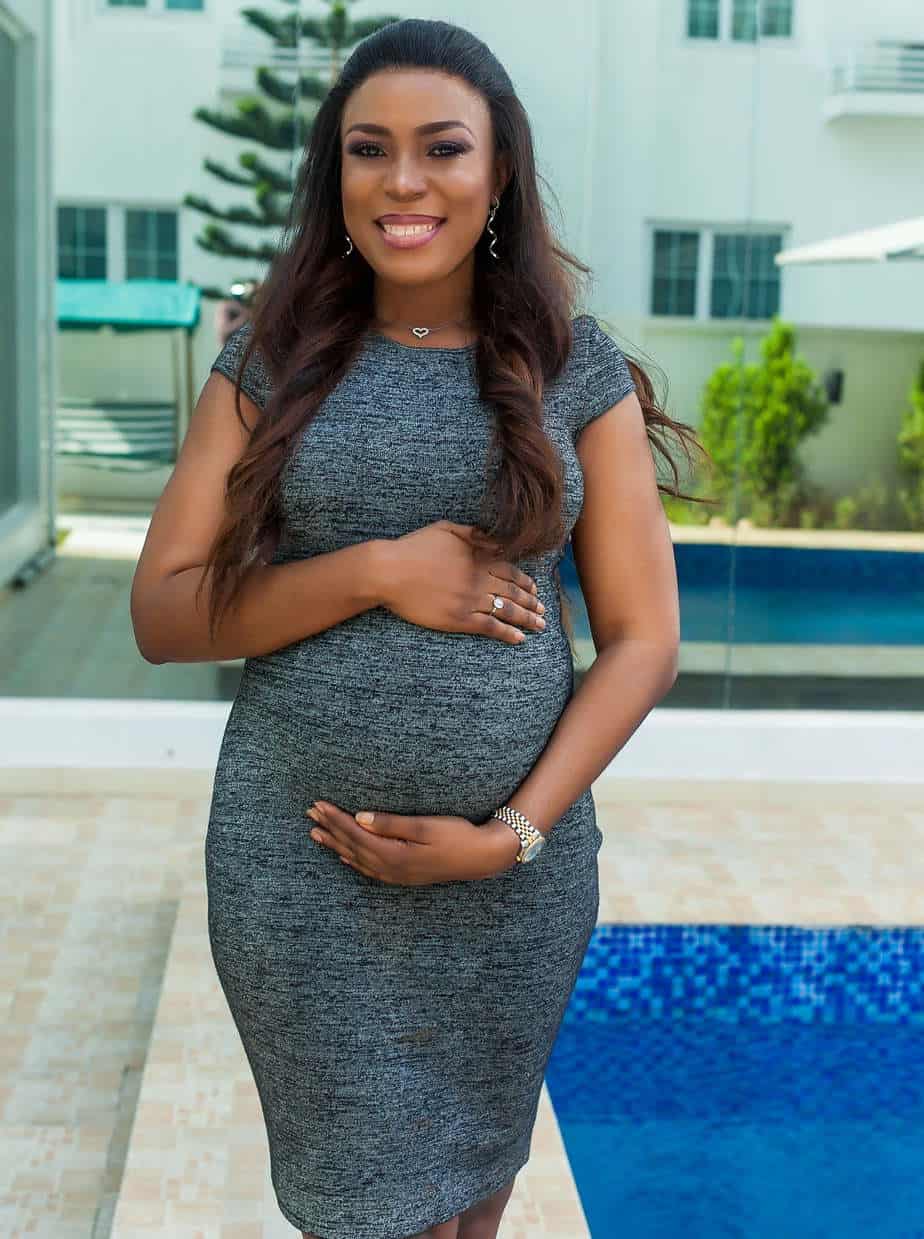 Blogger, Linda Ikeji, Flaunts  Banana Island Mansion, Expresses Nostalgia As She prepares To Move Out To Husband's House
Millionaire blogger, Linda Ikeji has expressed nostalgia as she reportedly prepares to leave her N500 million Banana Island mansion for her husband's house.
Bloggers in different accounts noted that Pregnant Ikeji had suggested that she was married, while fans expressed mixed reaction over news of her pregnancy.
Ikeji took to her instagram to share a photo of her bedroom and bathroom, lamenting on how she was going to miss them. She wrote;
"My room! Gosh, not looking forward to leaving it! . #beyondblessed
How do you walk away from a bathroom this huge? Let me come and go and cry and then come back! "
Linda had bought the Ikoyi house in 2015 and has been leaving with her parents and siblings since then.
See posts: