Five New Ebola Drugs Approved For Use In DR Congo – WHO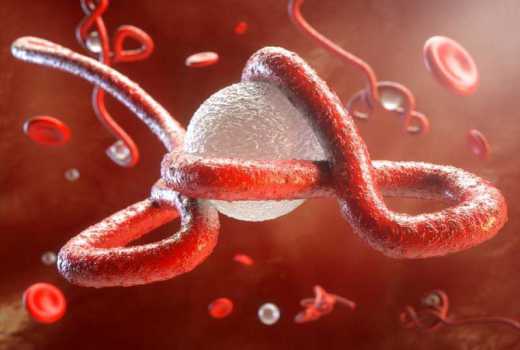 DR Congo Gets Additional Support In Fighting Ebola
As Ebola outbreak rocks the Democratic Republic of Congo (DRC), five new investigational therapeutics drugs has been approved for use to treat Ebola Virus Disease (EVD), Naija News understands.
The World Health Organisation ( WHO) who made this known yesterday said that this is the first time such treatments have been available in the country in the midst of crises.
The WHO also said four of the five approved drugs are currently in the country, which are Zmapp, GS-5734, REGN monoclonal antibody combination, and mAb114, under the framework of compassionate use and expanded access.
WHO, however, said in the context of an outbreak characterised by high mortality, it can be ethically appropriate to offer individual patients investigational interventions on an emergency basis outside clinical trials.
According to WHO statistics, as of Wednesday, a total of 58 EVD cases have been reported, including 27 deaths, 37 lab-confirmed, 14 probable and seven suspected cases.
Meanwhile, the DRC, the WHO and partners have also developed a comprehensive strategic response plan for points of entry to avoid the spread of the disease to other provinces or at the international level.
The plan includes mapping strategic points of entry and the locations of areas where travelers congregate and interact with the local population, and therefore are at risk of Ebola virus disease transmission based on population movement.
The plan involves implementing health measures at the identified points of entry or traveler congregation points, such as risk communication and community engagement, temperature checks, provision of hand hygiene and sanitation materials, and the development of alert, investigation and referral procedures.
The WHO, however, has noted that the Ebola outbreak does not currently meet the conditions for a public health emergency of international concern, and that there should be no international travel or trade restrictions.