Apologize For Anti-Open Grazing Comment, IYC Tells Defence Minister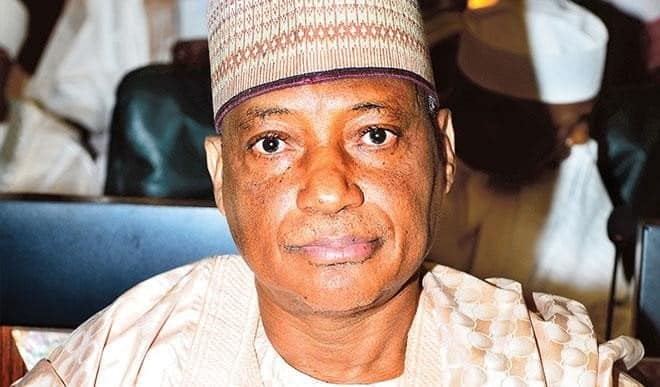 Maj.-Gen Mansur Dan-Ali (rtd), the Minister of Defence have been asked by Ijaw youths to apologize for advising states currently implementing the anti-open grazing laws to stop their enforcement.
Ijaw Youth Council (IYC) Worldwide, supported the National Assembly, which asked the minister to withdraw her statement.
In a statement, Mr Alfred Kemepado, the secretary General of the IYC, stated that the position of the National Assembly is courageous.
Accounting to Kemepado, the Minister has no say in the laws state governments decides to make to protect the state.
While Abia State passing its own version of the law, the anti-open grazing law is being enforced in Benue, Ekiti and Taraba states.
"We want to specially thank the Nigerian Senate and the House of Representatives for the courage they have displayed in calling Dan-Ali, the Minister of Defence to order. These kinds of comments, only reflect a mind-set by some of our leaders who still think Nigeria is some kind of garrison.
"The Minister should be told in clear terms that by the dictates of the constitution, Nigeria is still a federal system in which states can make laws for the good governance of their people.
"Asking states to repeal the anti-grazing laws duly passed by their respective Houses of Assembly does not only smack of some level of arrogance, if not ignorance at that level, but also reveals the true state of mind of some of our leaders". he said.
The group showed their support for the resolution passed by the National Assembly asking the minister to apologize for his insensitive and unacceptable" comments capable of worsening an already bad situation.
"Our so-called leaders must weigh their pronouncements before uttering them to avoid adding fuel to an already raging fire. Asking states to rescind laws meant to protect their people who are butchered daily by herdsmen is like asking the head of a family to fold his hands while the family is being attacked", the IYC said.