Thugs Hired By Woman To Steal Boyfriend's ATM Card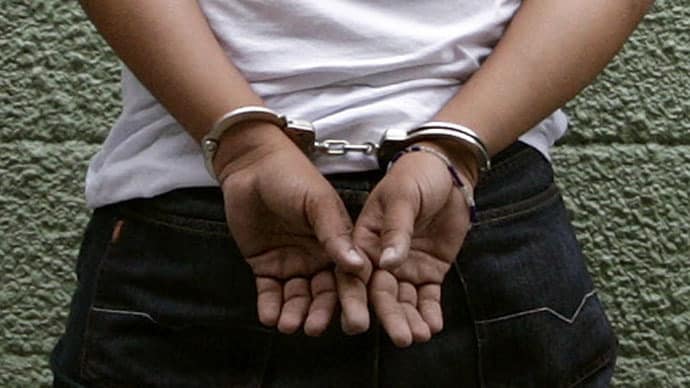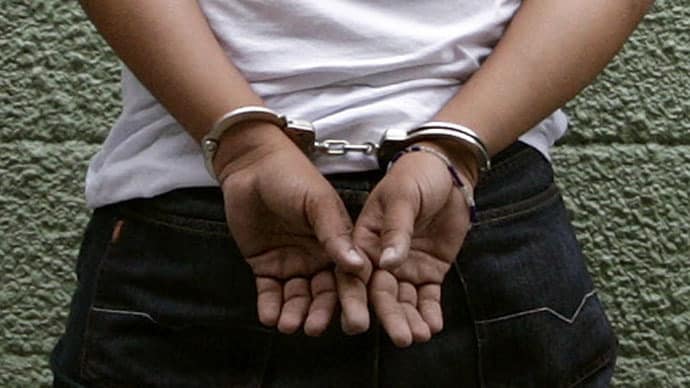 The Suspect States In Court That The Credit Card Was Given To Her
A case has been brought before the court of law, detailing how a woman allegedly hired three thugs to rob her boyfriend of his ATM card in a nightclub and thereafter went on to shop with the stolen credit card.
The suspect, who is identified as Precious Moyo, was reported to be drinking beer with her boyfriend, Ndabezinhle Hlongwane, at Club 263 in Zimbabwe's Central Business District, and suddenly disappeared before the hired robbers attacked Hlongwane and made away with his personal belongings including a bank card.
The following morning Hlongwane went to his bank to block the card and discovered that more than $263 (N94,811) had been withdrawn from his account.
In her defence, Moyo said she didn't steal his bank card but he gave it to her. "I guess he was drunk and can't remember that he gave me his pin code," said Moyo.