Rihanna Allegedly Breaks Up With Wealthy Saudi Boyfriend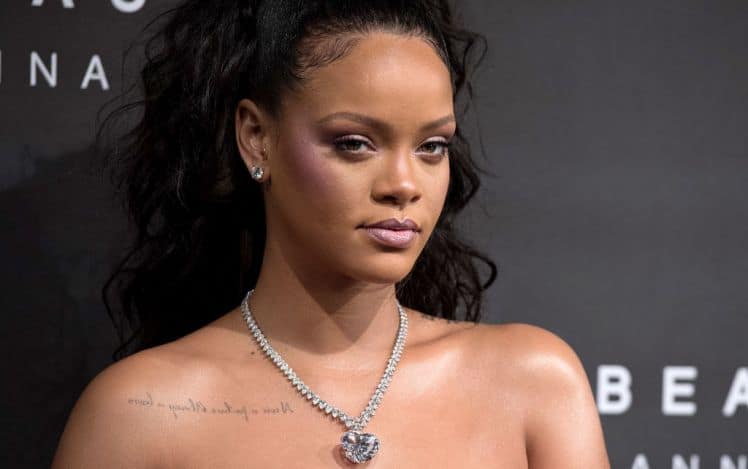 Rihanna Gets Tired Of Men Easily – Source
The report coming out from MediaTakeOut News, has it that the relationship between Rihanna and Hassan Jameel is over, as the singer was reported to have broken up with the rich Saudi businessman because she gets tired of men.
"Rihanna and him were together for a while," said a source close to the duo to the blogger. "It was a good relationship, but now it's over. Of course Rihanna broke his heart. That's what she does: break[s] men's hearts."
The source further stated that the split wasn't volatile. "Rihanna just got tired of him. She gets tired of men sometimes," the source said.
Although the singer has not officially claim the breakup or share details/photos on her social media, the singer and Jameel were often spotted together or going out for dinner.
The last time they were spotted together was in January, when they were photographed leaving a Grammy Awards after party, within an hour of each other.
However, Rihanna talked about Jameel in her June Vogue cover story, stating, "I used to feel guilty about taking personal time, but I also think I never met someone who was worth it before."
She also spoke about her ex, Drake, saying that there's no real friendship to speak of. "We don't have a friendship now, but we're not enemies either," she said. "It is what it is."