Lai Mohammed Commend Buhari's Fight Against Insurgency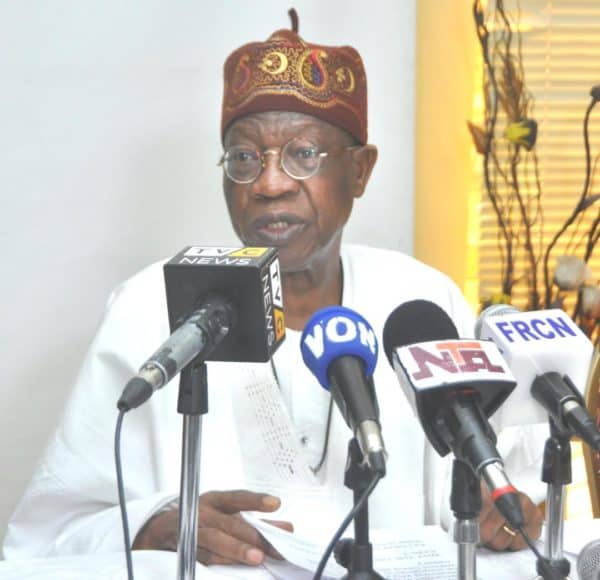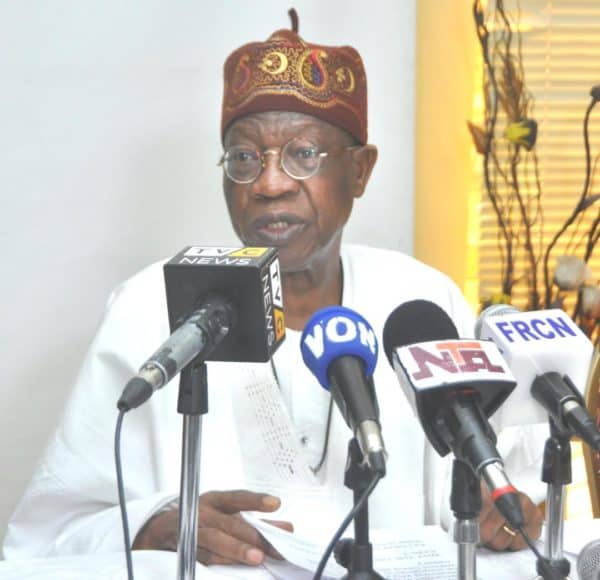 The minister of culture and tourism, Alhaji Lai Mohammed has applauded the successes recorded by the Muhammadu Buhari led administration in fighting insecurity.
Mr Mohammed who spoke at the 61st meeting of the UN world tourism organization-commission for Africa at the transcorp hilton in Abuja. The meeting had 166 foreign delegates, 26 Ministers and 332 Nigerian delegates in attendance.
He said holding a meeting as such would have been impossible four years ago.
In the Statement made available to Naija News in Abuja Mohammed said: "Four years ago, hosting this event in Abuja would have been a pipe dream, considering the level of insecurity. Remember that Boko Haram carried out many deadly attacks in this capital city. That is now history. Nigeria is safe and secure for its citizens and for foreign tourists and investors. Whatever pockets of criminal acts that exist are being addressed squarely.
He also commended the media for their support and cooperation in the fight against the Boko Haram insurgents.