Airport Workers Steal N4m From Nwankwo Kanu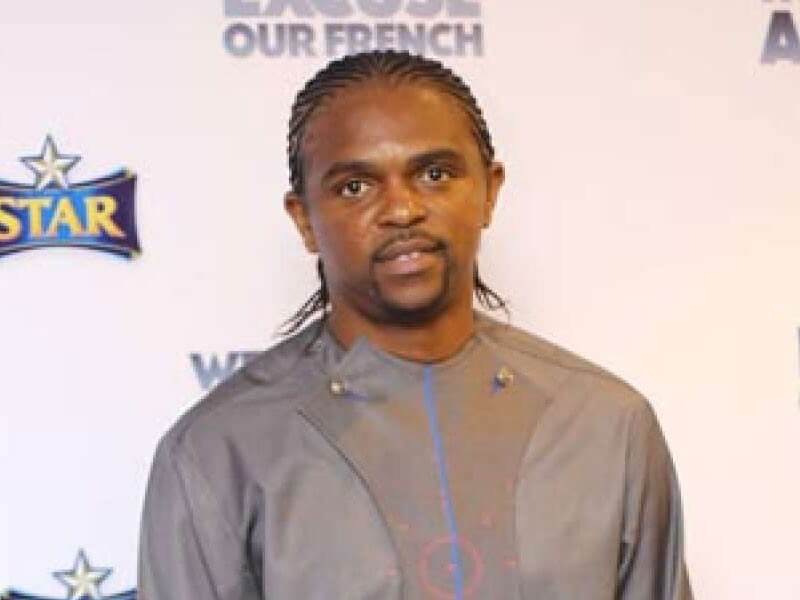 Russian Police Recovers Kanu's Stolen Money
The Russian police have confirmed that the sum of $11,000 (N4m) cash was stolen from football legend, Nwankwo Kanu, at the Sheremetyevo Airport in Moscow.
The amount was kept inside his suitcase in Moscow, when he arrived the capital city of Russia.
The Nigerian star, who flew into Moscow from London, featured in a World Cup curtain raiser game organised by FIFA.
The cash was reported missing by Kanu upon his arrival at Kaliningrad.
Security operatives in Russia, have already identified two loaders at Moscow's Sheremetyevo Airport as the primary suspects.
"The stolen cash was removed (from the loaders) and will soon be returned to the owner," Irina Volk, spokeswoman for the Russian interior ministry, said.
The loaders, aged 30 and 36, face criminal investigation and could be sent to jail for up to six years.
The 41-year old Kanu played in a FIFA legends team against a Russian legends side.
He however, did not mention the incident while speaking to the media.
"It's really good to be here. The stadium is fantastic, I liked the atmosphere inside and also enjoyed being in the players' dressing room," Kanu said.
"The pitch is marvellous and, actually, that's all you need as a player.
"The FIFA World Cup is the greatest football tournament on the planet – every team dreams of being part of it and I am sure it will be a very special event in Russia.
"Nigeria will be a big surprise, for sure. We have good young and talented players; they are hungry for victories and want to do well – for themselves and for the country."