Ambode Pays N37.54bn Pension Arrears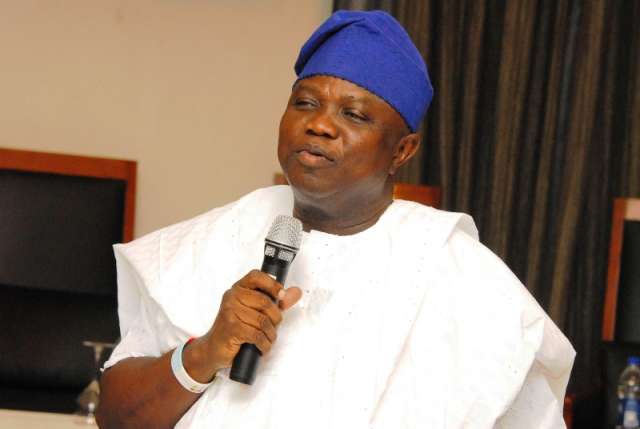 The Governor of Lagos State, Akinwunmi Ambode have offset a total of N37, 546 billion own pensioners since 2015, the Lagos State Pension Commission (LASPEC) reveals.
Mrs Folashade Onanuga, the Director-General of LASPEC in a statement on Sunday in Lagos, said the figure represented the total pension paid to 9,045 retirees of the state.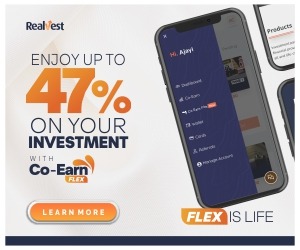 The governor according to LASPEC Director-General, released N859, 059 million to pay the Accrued Pension Rights of 158 retirees under the Contributory Pension Scheme (CPS) in May.
She said that the governor paid N37, 546 billion on assumption of office in addition to the earlier N859, 059 million was paid to 158 Public Service retirees.
According to her, the government makes funds available every months to off-set the backlog of pension to Lagos retirees.
According to Onanuga, the government was committed to offsetting the backlog of pension, and would soon commence payment to 2016 retirees despite the high funding obligations of the current pension scheme.
She added that the commission were doing all it can to make pension benefits easy for pensioners to get.
"I, however, implore the retirees to study leaflets distributed by the state government on Annuity and Programmed Withdrawal for receipt of monthly pension entitlements, before picking their choice," she said.
Source: Naija News