7 killed, Others Injured In Suspected Herdsmen Attack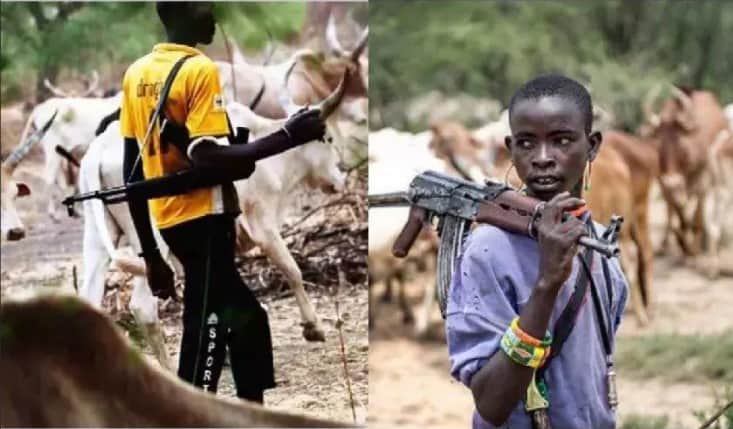 Mr Terdoo Kenti, the chairman of Kwande Local Government Council of Benue, has disclosed that seven persons have been killed and six others injured by suspected herdsmen.
while speaking on telephone with NAN, Kenti said that a woman was abducted by the assailant during the incident.
Naija News understands that Tseadough is a community in Mbachom, Yaav Council Ward close to Jato Aka, the ancestral home of Tiv people in Kwande Local Government Area of Benue.
Kenti disclosed that the assailant who attacked during community during the fateful night, burnt down several houses in the community.
He added that survivals of the attacks who are left with machete wounds have been taken to the hospital for treatment, while the remains of the victims have been deposited at the mortuary.
While warning against any form of reprisal, he appealed to the people to remain calm in-spite of the unprovoked, adding that security agencies had been informed of the incident.
According to the chairman, all relevant authorities had been briefed over the incident.