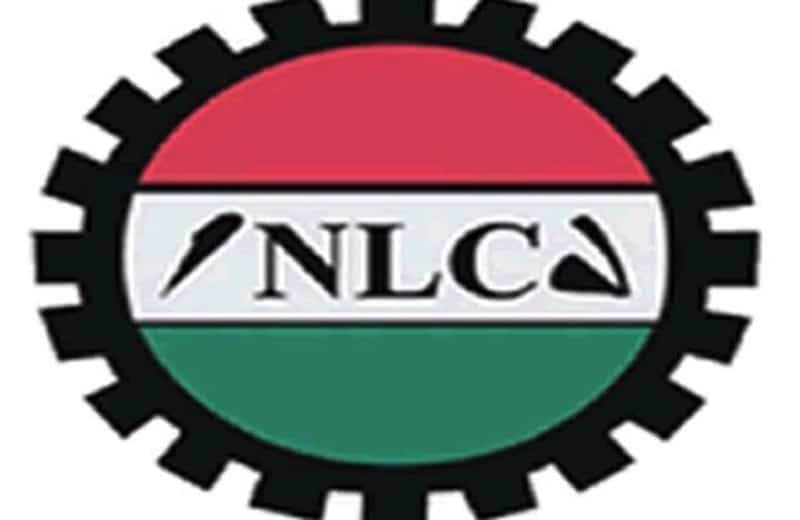 The Nigeria Labour Congress has expressed shock  and anger over the statement by the Minister of Labour and Employment, Chris Ngige that the new minimum wage will not  be implemented this year.
Naija News learnt that the congress decried the delay in the implementation of the new minimum wage, noting that the expected increase in salaries is the difference between survival and extinction for many workers.
The NLC President, Ayuba Wabba, in a statement  queried the sudden change in the proposed implementation date, noting that Ngige had without any prompting informed the world that the Federal Government would start paying the new wage in September.
He said, "The current volte face by the Minister of Labour is not only provocative, it is also insensitive especially in the face of the excruciating suffering being endured by Nigerian workers particularly as occasioned by the increase in the cost of living."
"Do we need to remind the Minister that he was once a civil servant who always looked forward to his monthly salary? Nigerian workers who are not privileged to earn fat salaries, allowances, estacodes and other perks of political appointment are looking forward to enjoy minimal relief in the form of the new national minimum wage," The congress president stated.