Lagos Contracts Balmoral To Build World Cup Village At Eko Atlantic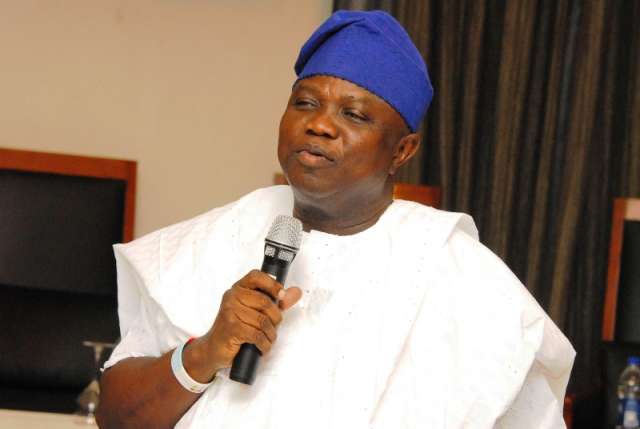 The Lagos State government in tendon with Governor Akinwunmi Ambode's vision at making Lagos a sports and tourism hub, Balmoral Group, the largest 360 events solutions company in West Africa have been contracted to build the biggest football viewing village in Nigeria and albeit West Africa.
The scope of the village goes beyond just football and extends to all aspects of life to bring together all lovers and fans of football. The football village is a state of the art viewing center that will run throughout the entire duration of the World Cup.
With a state of the art screen, the viewing center will project all 64 matches live every day of the tournament. There will be foods of all categories, music, drinks and entertainment; all aspects that bring football lovers and fans together.
The Balmoral Group specialises in hospitality, exhibitions venue management and live events like this viewing center for 2018 FIFA World Cup Russia.
The Day Live, while citing Industry sources say that Balmoral Group was chosen by the Lagos State government to partner with because of their track record in executing major events like COPA Lagos, International Drinks Festival and many more major projects.
Also championing this partnership is the Lagos State Sports Commission who is determined to ensure that Lagosians and other nationals represented in Nigeria are thrilled during the 2018 World Cup. The Viewing Village has been named "Russia in Lagos" and will be hosting the best of everything Lagosians love about football in festival style.
Nigeria's Super Eagles will be flying the National colours as one of the competing teams.
Source: Naija News