Buhari Thanks, Sympathizes With Supporters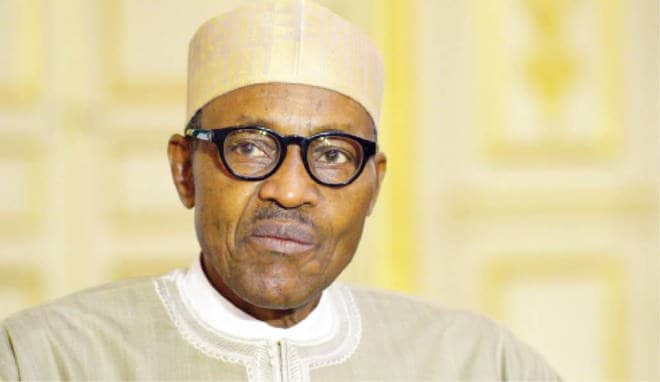 Buhari Urges His Supporters To Remain Focused
President Muhammadu Buhari, today thanked and sympathized with those who are supporting him and his administration, stating that it is not easy to do so in the face of opposition.
President Buhari said this to members of the Buhari Media Organisation who visited him at the presidential Villa, Abuja.
He lamented that with the enormous resources the opposition had, he fears that the ruling All Progressives Congress, APC, may not be able to match.
He thanked the group for their sacrifices even as he sympathized with them for losing their friends in a bid to support him without any financial benefit.
The Buhari Media Organisation was the media outfit of the APC campaign team in 2015 which was named Buhari Media Support Organisation.