Banker Bags 30 Years Jail Term For Embezzling Millions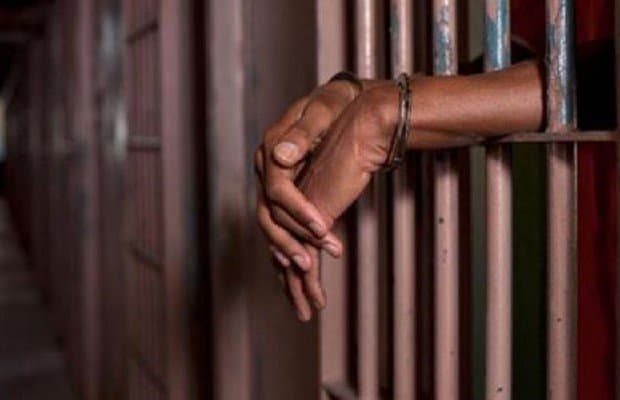 Convict To Pay Fine Of $700 Million
Hua Thi Phan, a 71-year-old former senior advisor to the board of TRUSTBank, was convicted after causing a total of $700 million in losses for the bank, according to Ho Chi Minh City's law newspaper, the official mouthpiece of the city's justice department.
In the fight against corruption, the Vietnamese banker has been sentenced to 30 years imprisonment and fined $700 million for embezzlement and wrongdoing.
The fight against corruption has seen many bankers brought into book, and some businessmen and high-ranking officials normally shielded from harsh punishment and public shame in the notoriously corrupt one-party state.
The goverment has revealed that it will not its committment to over power curruption and cleanse its reputation, while critics say conservative communist leaders are also targeting political foes in the process.
Phan, who did not attend the trial because of poor health, pocketed $278 million of that by selling property to the bank at an inflated price, the report said Friday.
"The consequences of the defendant's actions were so serious that a severe verdict was required," the report said, quoting the jury board's statement at the end of the month-long trial that closed Thursday.
Her 27 co-accused were given between 28 years in jail and a two-year suspended sentence in one of the biggest banking trials in Vietnam in years.
The verdict follows a series of high-profile trials targeting Vietnam's corruption-plagued banking sector.
Last year, the former head of Ocean Bank Nguyen Xuan Son was sentenced to death for embezzlement and economic mismanagement in one of the harshest verdicts in years.
His accomplice Ha Van Tham got life, while dozens of others were also jailed in the case that involved dodgy loans and investment deals that cost the state millions of dollars in losses.
That case was connected to the takedown of several executives from the state oil giant PetroVietnam, including former chairman and Politburo member Dinh La Thang who is currently serving two sentences for corruption.
He is the most senior official to be jailed in decades and last month was stripped of his communist party membership. Vietnam is ranked 107 out of 180 on Transparency International's Corruption Perceptions Index, among the lowest in the region