12 Immigrants Killed As They Try To Escape Libya Camp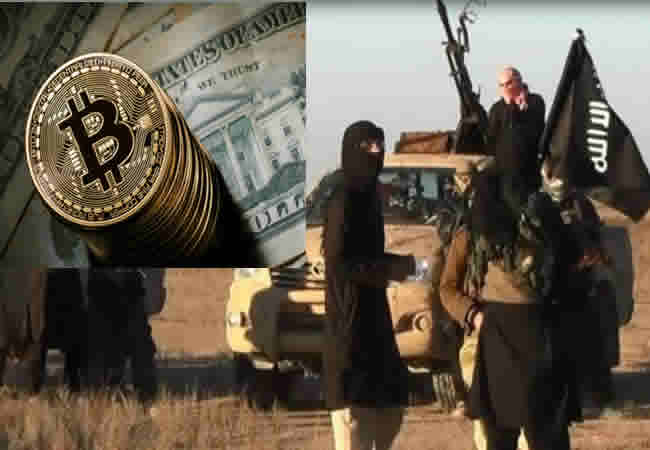 Human Traffickers Gun Down 12 Immigrants, Torture Others As They Try To Escape Libya
No fewer than 12 migrants have been killed by human traffickers last week in their attempt to escape a camp in Libya, while some others were tortured.
According to  a statement by the United Nations, (UN) Refugee, "Human traffickers in Libya reportedly killed more than a dozen people and wounded many others after a group of some 200 Eritreans, Ethiopians and lis, being held captive, attempted to escape," adding that those killed "were shot".
"The survivors spoke of torture, abuse and exploitation at the hands of traffickers – some being held in captivity for up to three years," the statement added.
Bani Walid is a transit point for migrants aiming to reach Europe by boat from the coast further north.
People traffickers and kidnappers run around 20 detention centres in the town, telephoning the migrants' families to deliver ransom demands.
Since the 2011 fall and killing of longtime dictator Muammar Gaddafi, Libya has become the route for migrants making desperate attempts to reach Europe.
"This latest deadly incident demonstrates, once again, the huge challenge of providing protection to refugees in Libya, where many people fleeing war and persecution fall prey to criminal networks," UNHCR further said.