Sick, Dead Animal Meats Sold In Nasarawa Markets – Commissioner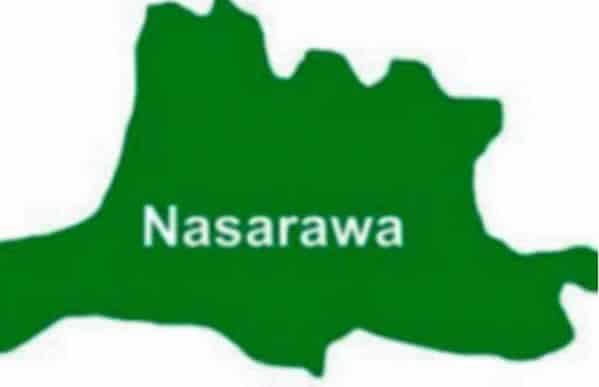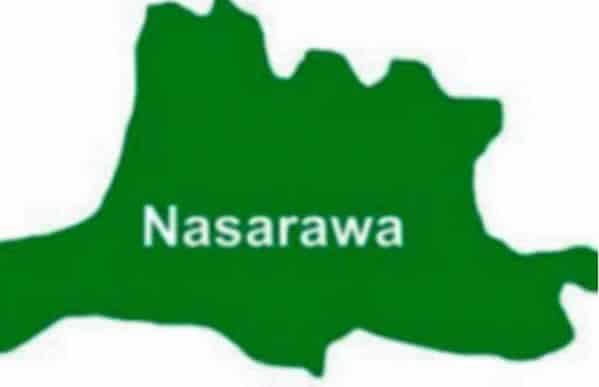 60% Of Human Diseases Are Animal Related – Commissioner
Mr Jameel Zakari, Nasarawa State Commissioner for Agriculture and Natural Resources, while speaking with newsmen revealed that some butchers in the state have been selling meat of sick and dead animals to customers.
While speaking in Lafia, he stated that his ministry had discovered the unwholesome practice and therefore vowed to sanction any butcher caught in the act.
"The ministry of agriculture is working with security agencies to ensure that all those perpetrating this act are arrested and brought to justice in order to safeguard the health of the people.
"We recently busted some of them in the act and discovered that they often slaughter sick or even dead animals between 12 midnight and 3 a.m., which they bring to the market.
"That is why you will notice that some of the meats you buy from the market are often tasteless," he said.
According to him, the act is criminal and will not be condoned by the government.
He noted that about 60 per cent of diseases affecting humans were animal related, hence the need to check the excesses of the butchers in order to safeguard people from health hazards.
He further stated that the ministry recently issued warning to fishermen using chemicals in fishing, saying it would henceforth view such acts seriously.
He said the practice was endangering the fish species, as most of them were not allowed to grow to maturity.