#Not-Too-Young-To-Run Bill, NANS Applauds Buhari's New Stance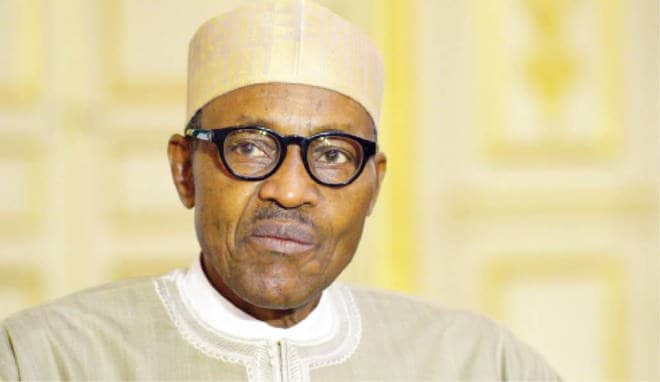 The National Association of Nigerian Students (NANS) has applauded President Muhammadu Buhari for agreeing to sign the `Not-Too-Young-To-Run' Bill so as to deepen democracy.
"By this action, President Buhari has demonstrated that he is a listening President and father who seek for the betterment of the youths at heart.
"Nigerian students will continue to support Mr President's programmes meant to better the lots of Nigerians,'' NANS' National President, Mr Kadiri Aruna, told the Newsmens on Tuesday in Enugu.
He said Mr President assertion was a welcomed development.
Buhari in his Democracy Day Speech on Tuesday, assured Nigerians that he will be joined by "few promising youths to sign the `Not-Too-Young-To-Run' Bill soon''.
Kadiri noted that NANS and other pro-young people's group had long been awaiting Mr President's positive stance on the bill.
"This bill will deepen democracy and give all especially youths that constitute the bulk of population of the country as sense of belonging.
"It will also make the political space more inclusive and dynamic as more young people will bring in their innovations,'' he said.