Minimum Wage: Civil Servants Lament Change In FG's September Deadline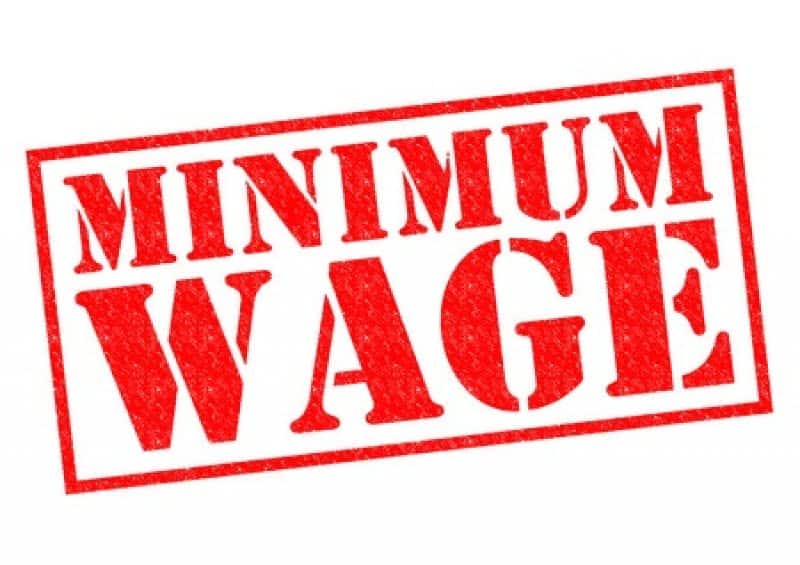 Civil Servants Want Minimum Wage Implemented In September
Civil servants across Ministries, Departments and Agencies (MDAs) have decried sudden change in September deadline for the implementation of new minimum wage given by the Federal Government.
Naija News learnt that Some of the Civil servants, who spoke on  the failure of the Federal government to fulfill it promises  said it would amount to double standard on the part of the government if it reneged on the September deadline.
Sen. Chris Ngige, the Minister of Labour and Employment, had on May 29, said that the new national minimum wage may not materialise in September as earlier envisaged.
Ngige said that the September date was just a date to conclude negotiation on the issue of minimum wage, saying that the committee was making steady progress on its assignment.
According to him, the committee on the new National Minimum wage is expected to conclude its work by the end of September and present its report to the government for deliberation and approval before an executive bill is sent to the National Assembly on the issue.
Mrs Alice Akinbiyi, a civil servant, said that the Federal Government should endeavour to honour the earlier date scheduled for the take off of the new minimum wage.
She said that the price of goods and services in the country had made it imperative for the implementation, adding that things were beginning to get out of the reach of an average civil servant.