R. Kelly's Spotify Streaming Record Increases Despite Plans To Take His Music Down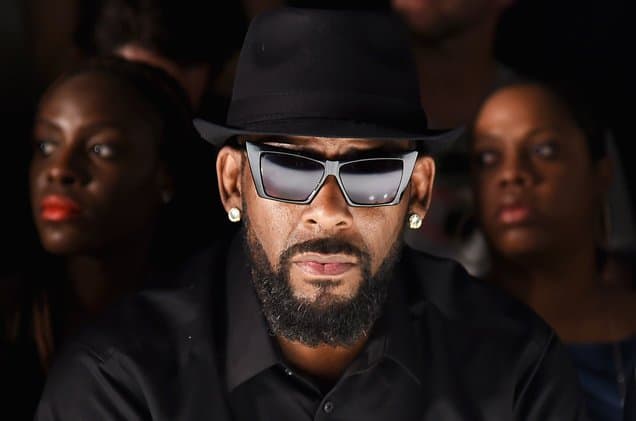 50cent Calls Out Spotify For Unfairly Segregating
Spotify, which few weeks ago notified music lovers of their plan to take down R. Kelly's music, have been put in a tight corner after the numbers of streaming for the artist's song increased.
Recall that Naija News earlier this month reported that Spotify on the 10th of May announced users will no longer be able to find the singer's music on any of the streaming company's playlist, and this came following the company's new public hate content and hateful conduct policy.
"We are removing R. Kelly's music from all Spotify owned and operated playlists and algorithmic recommendations such as Discover Weekly. His music will still be available on the service, but Spotify will not actively promote it. We don't censor content because of an artist's or creator's behavior, but we want our editorial decisions what we choose to program to reflect our values. When an artist or creator does something that is especially harmful or hateful, it may affect the ways we work with or support that artist or creator," the streaming service said in their statement.
The statement stirred reactions from fans, including 50 Cent, who called out the company for unfairly segregating against artists who hadn't been convicted of any crime.
Now, Complex reports that despite Spotify's plan, the singer's streaming numbers actually increased.
Before the announcement, he averaged 6,584,000 weekly streams for the year, but from May 10 to May 16, he garnered 6,676,000 streams. The numbers came from Nielsen Music, which are based on audio streams from Spotify, Apple Music, Pandora and other music platform.