Prostitute Saved From Alleged Killer Client By Police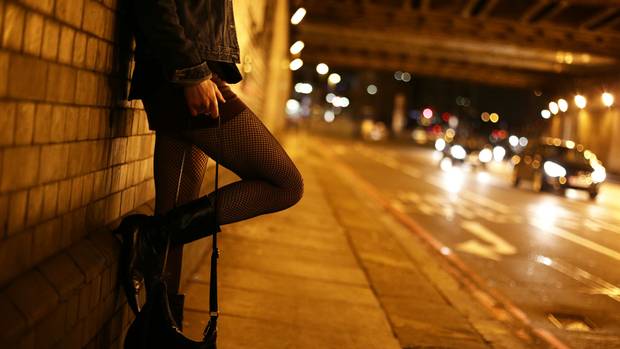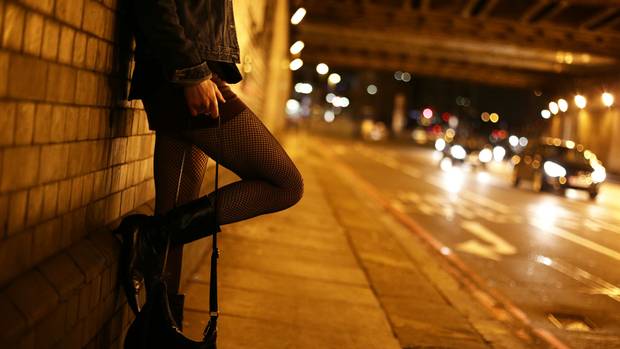 Man Lures Lady To Hotel, Rapes Her
A commercial sex worker was reported rescued by the police in Lagos on Monday, from a client of her's who attempted to murder her in a hotel room.
Mr. Imohimi Edgal, the state Commissioner of Police, revealed that the victim was rescued and the suspect arrested due to the police's prompt response to a distress call from a worker at Wellwood Hotel, Ajangbadi, Lagos.
Imohimi said: "On May 24 at about 12:35 a.m, a distress call was received from Wellwood Hotel.
"The duty officer that night at Ilemba Hausa Division quickly went to the hotel where he found one Faith, a commercial sex worker, with severe injuries on her neck.
"The victim claimed that on the same date at about 12:15 a.m., the suspect came to her hotel room.
"After sleeping with her, he brought out a rope, tied it around her neck and pulled her down.
"He also tried to suffocate her by blocking her mouth and nostrils with a pillow.
"She was, however, rescued by a staff of the hotel who heard noise in her room as she struggled for her life.
"This suspect was arrested and the rope with which he nearly killed the lady was recovered from him."
The commissioner of police revealed that the suspect is yet to tell the Police his motive for attempting to murder the victim.
In another related story, a 25-year old man was also arrested for luring a woman to a hotel in Lagos, where she was drugged and raped. Edgal said that the suspect invited the victim to De-Didos Hotel on March 4 where the crime was committed.
"The suspect was said to have stolen one Infinix Note 3 phone, one Nokia touch phone, one voter's card and disappeared ever since.
"Based on this development, detectives investigating the case tapped into our robust partnership with community members and hoteliers in the area.
"They circulated the suspect's details to hotels in the area and to all nooks and crannies of Ajangbadi.
"This paid off on May 25 when the suspect went to one of the hotels to lodge and he was promptly arrested by the operatives of the Command," he said.
The CP further advised members of the public to be mindful of who they interact with on the social media.
"The youths should be wary of those luring them with promises of gift and better life and must always seek the advice of their parents at all times about people making promises to them,'' he advised.