Democracy Day: Buhari Promises More "Change" To Nigerians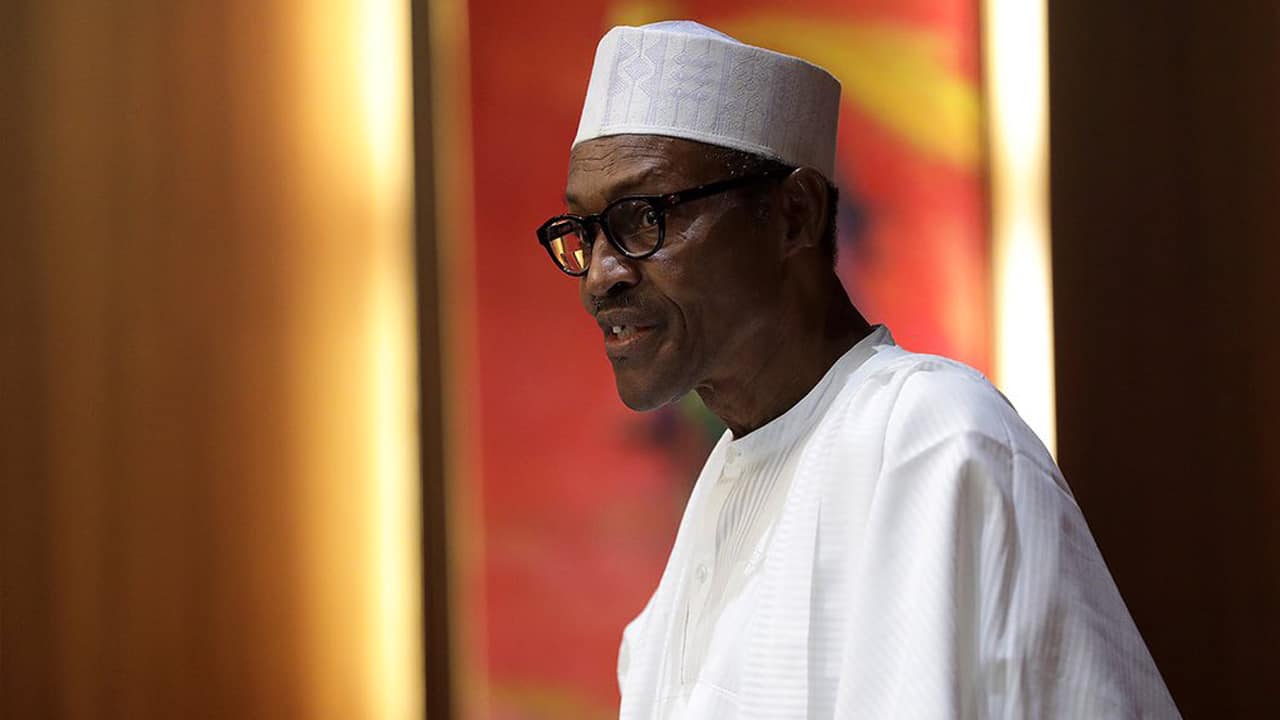 Buhari Promises Nigerians A Better Future
President Muhammadu Buhari has reiterated the commitment of his administration to deliver dividends of democracy to all Nigerians.
Buhari, while delivering his 2018 democracy day speech and commemorating the third anniversary of his administration, stated that things are looking bright as the nation's economy is recovering steadily.
"Today marks the 19th year of our nascent democracy and the 3rd Anniversary of this administration. I am thankful to Almighty God for bringing us thus far. This administration came at a time that Nigerians needed Change, the Change we promised and the Change we continue to deliver. We have faced a lot of challenges on this journey and Nigerians have stood by us in achieving the three cardinal points of this administration namely; Security, Corruption and the Economy."
"The commemoration of this year's Democracy Day is a celebration of freedom, a salute to the resilience and determination of Nigerians and a recommitment by Government to keep its promise to lead Nigeria into a new era of justice and prosperity."
Naija News reports that Nigeria has enjoyed nineteen years of uninterrupted democratic rule since the country's return to democracy in 1999.