APC Asks Deltans To Mourn Democracy Day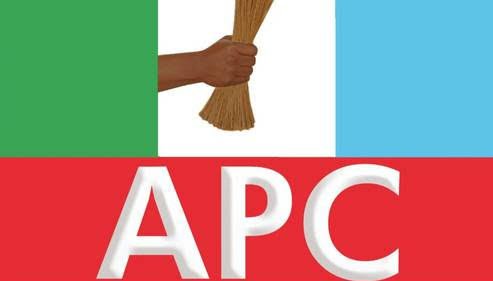 The All Progressives Congress (APC), in Delta State,has said "Delta State is in a standstill, even after 19 years of Democracy in the country, why calling Deltan to mourn for the state.
Vice Chairman of the party and Chairman elect, Chief Cyril Ogodo while speaking to newsmen, said rather than celebrating, "the is no need to celebrate Democracy Day with other Nigerians"
He said: "There is no reason to celebrate Democracy Day in Delta. Despite claims by the state governor, Dr. Ifeanyi Okowa that his administration has built over 200 roads, it is pertinent to note that these roads can best be described as wash and wear roads that can't withstand two raining season."
Also speaking, Publicity Secretary elect of the party, Moses Kamanya, noted that while Nigerians across board are celebrating 19 years of Democracy, with democratic dividend in terms of improved infrastructure and better living standard, "it is sad that what is we have in Delta State is a Black Day."
He said: "The 19 years of the PDP has been a motion without movement and the past 3 years of the Okowa administration is an abysmal failure, with nothing tangible to hold on to.
"In terms of governance, there is no direction as the Okowa's administration can best be described as an adhoc arrangement to cover up the monumental corruption and pillage of our common wealth by his predecessors.
"The jobs he claimed to have created are a strategic positioning for his reelection and have nothing to do with Deltans. What we have in Delta is a governor empowering thugs to bring him back to power, that is not empowerment, we are talking about creative and resourceful empowerment.
"We want to tell Deltans that after three years in government we have come to know that there is nothing smart about the SMART agenda."