Three Men Dig Up Body Of Seven-Year Old From Grave, Sell The Head For N5m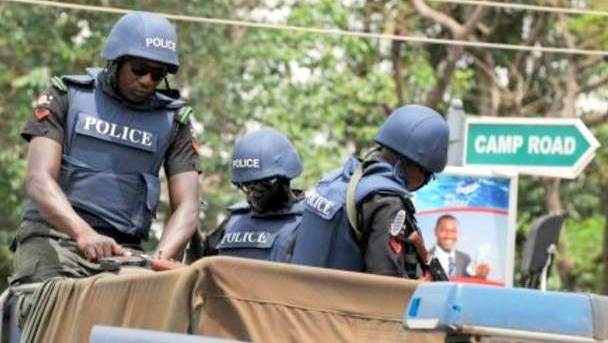 Adamawa Police Arrest Men Who Allegedly Exhumed Dead Body Of Seven Year-Old, Cut Off Head.
Three young men have been arrested by the Adamawa State Police Command in Tashan-Baba village in Mapeo district of Jada Local Government Area of the state for allegedly digging out the dead body of a seven year old from the grave and cutting off the head to sell for N5m.
Spokesman of the Command, SP Othman Abubakar, who confirmed the arrest in Yola, said that the seven-year-old girl, Blessing Johnson, of the same village, had earlier died and was buried at the village's burial ground after which one of the suspects, Muka'ilu Ishaya, who confessed to be a local butcher, dug up her grave and cut the head.
He said that the three suspects namely – Yunusa Audi, Dauda Babale and Muka'ilu Ishaya— that confessed to the crime said they had been contracted by one Mr. Bakari of Karlahi village in Fufore Local Government Area to get him a fresh human head for N5,000,000.
Bakari of Karlahi  is according to Sp Othman on the run while Police are on his trail.
Meanwhile Abubakar  said  preliminary investigation revealed that it was the butcher, Muka'ilu Ishaya, that was contracted by the two other suspects, Yunusa Audi and Dauda Babale, for the job. He agreed, knowing that late Blessing had just been buried.
The police spokesman, also confirmed that the three suspects will be charged to court today.