Suicide Bomber Attack In Borno, Kills 4, Injures 7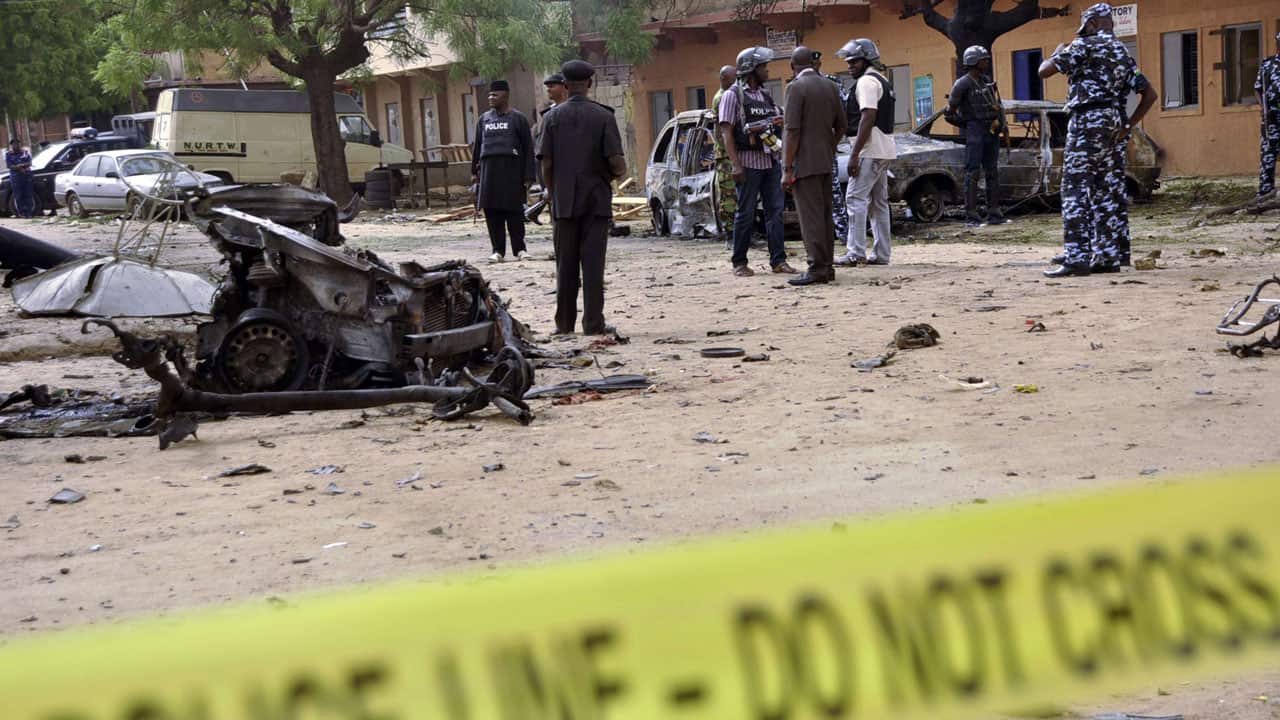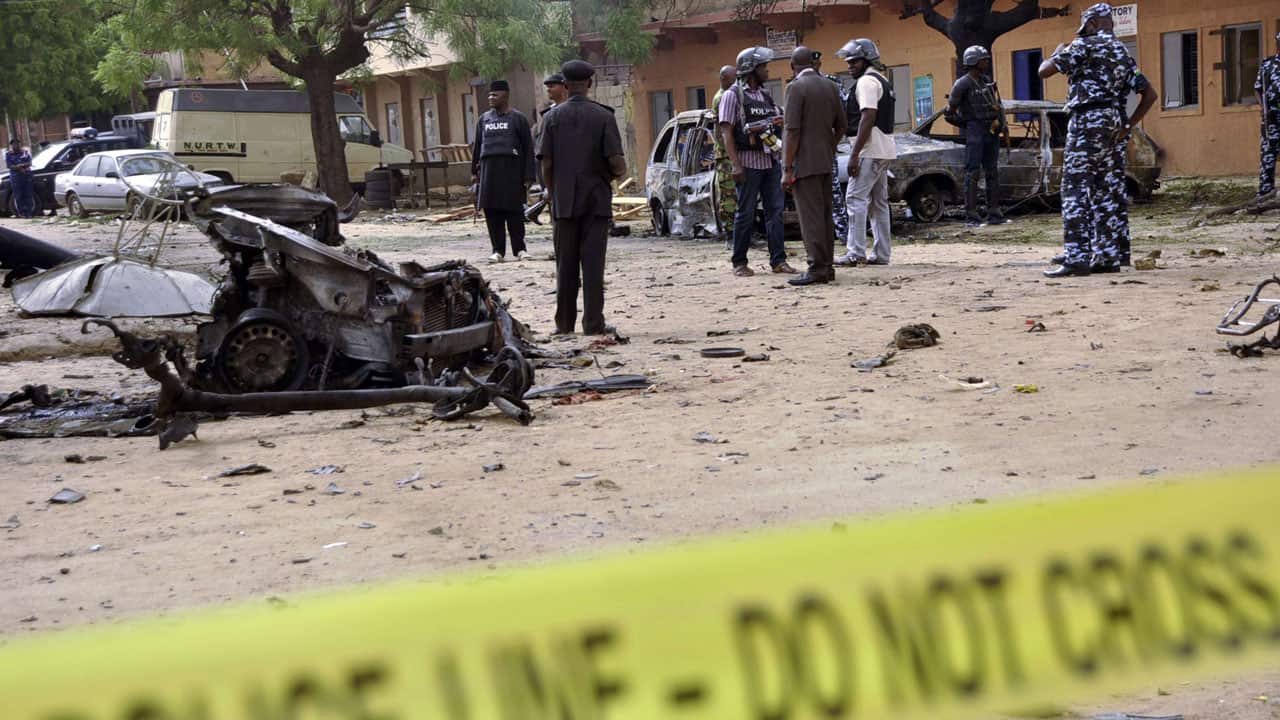 The latest suicide bomber Boko Haram Insurgents that the restive town of Konduga in Borno have claimed the lives of four people and left seven others injured.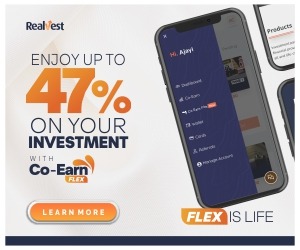 Mr Damian Chukwu, the Commissioner of Police in Borno State, disclosed to newsmen that the jihadists detonated an Improvised Explosive Device (IED) at a village, known as Mashimari in the Konduga Local Government Area on May 27, killing the four people.
According to the police boss, the bomber managed to get into Mashimari, a community near an Internally Displaced Persons Camp and detonated the IED that killed two civilians and two others.
He added that the Police Explosive Ordinance Device Corps had since been deployed to the area.
The News Agency of Nigeria (NAN) reports that Konduga has seen countless bloody attacks by insurgents since the crisis hit Nigeria's expansive northeast almost a decade ago.
A bomb attack at a fish market in Konduga, one of the deadliest incidents in the recurring bloodbath in the town claimed 22 lives on the 22 February this years.
The jihadists, who are fighting to enthrone a strict Islamic state, have killed thousands of people, ruining the economy of the northeast and displacing millions of people.
But federal troops have reduced the number the fighters, making the insurgents to resort to attacking soft targets in various communities from time to time.
Source: Naija News