Full-time: Real Madrid 3-1 Liverpool; Champions League Final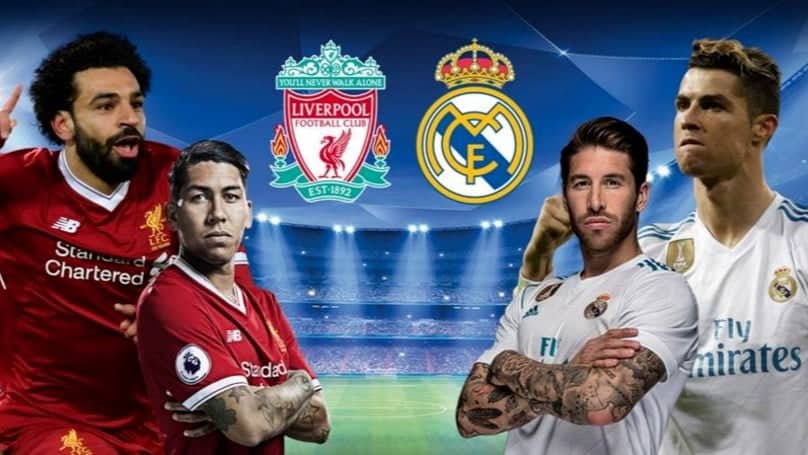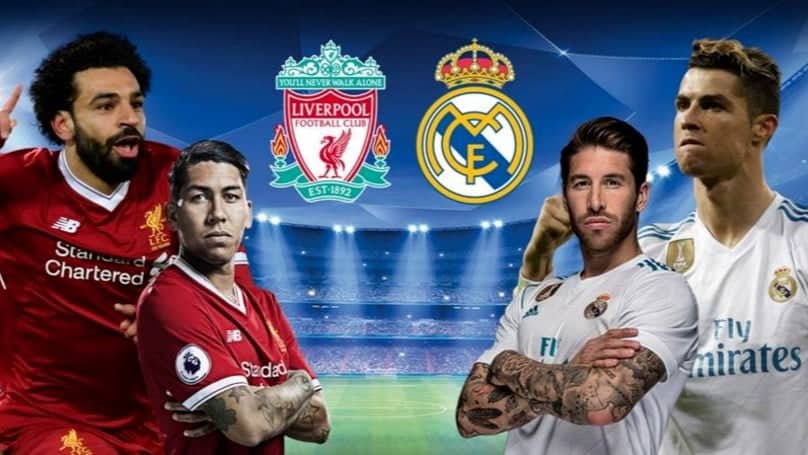 64′ GOALLLLL: Madrid back in front. Gareth Bale with a thunderous goal. A bicycle kick with finesse
Live coverage of Real Madrid vs Liverpool in the 2017/18 UEFA Champions League Final at 7.45pm on Saturday 26th May 2018.
Milner crosses Varane gets there before Firmino to clear it for a corner which Lovren wins & Mane scores
54 'GOALLLLL: Liverpool back on level pegging. Mane equalizes for Liverpool
Goal
Goal Real Madrid 1-0 Liverpool Benzema
43 'GOOOOOOl-NO! Benzema has the ball in the net but he's offside!
40 'Liverpool is deregulated, Real is trying to take advantage of it.
35 'Traimatas and Karvahal.
30 'Salah is crying. He is being replaced by Lalana.
29 'But oh No Salah can't continue again. His shoulder injury seems to have aggravated
28 'Salah is back up much to the relief of Klopp who was worried after the Egyptian went down
26 'Delay
Delay Salah is down injured he is receiving treatment
REAL MADRID 0-0 LIVERPOOL
25: STAT! It's been a strong start from the Reds, with Jurgen Klopp's side already having had seven shots on Navas' goal compared to Madrid's one from Ronaldo.
BIG BIG Chance for Liverpool. First Firmino sends a shot destined for goal but it is blocked before Alexandre Arnold attempts to strike the rebound which Navas collects to stop the danger
23 'Great for Liverpool! Another good move from Liverpool but they are thwarted by the experience of Ramos as Firmino tries to slide Mane in down the left of the box, but the Real Madrid defender gets there first to see the ball away.
22 ' Firmino shoots it is blocked goes to Alexander-Arnold he shoots it is saved by Navas
22′ So far a great game in terms of tactics but without long phases.
21 'All you can hear are the Liverpool fans inside the Kiev Olympic Stadium at the moment and they have plenty to sing about with the Reds doing well so far.
Liverpool has taken the lead of the game, with Real waiting for half the court and trying to "hit" the counterattacks.
Liverpool has taken the lead of the game, with Real waiting for half the court and trying to "hit" the counterattacks.
CLOS: Van Dijke with a crushing heeader, beats Navas but is way off target. Approaching 20 minutes
11 'Marcello's shot does not threaten Arizona's home.
7 'Terrible of Firmino's face to Mane, but Varan went out on the ball and risked his team.
Liverpool is quite threatening, holding up and pushing Real.
Liverpool is in possession and looking for places to the home of Caylor Nova.
1 'Beginning The Large Final Of The Campion League.