Why Didn't You Wage War On Sambisa Forest – MURIC To CAN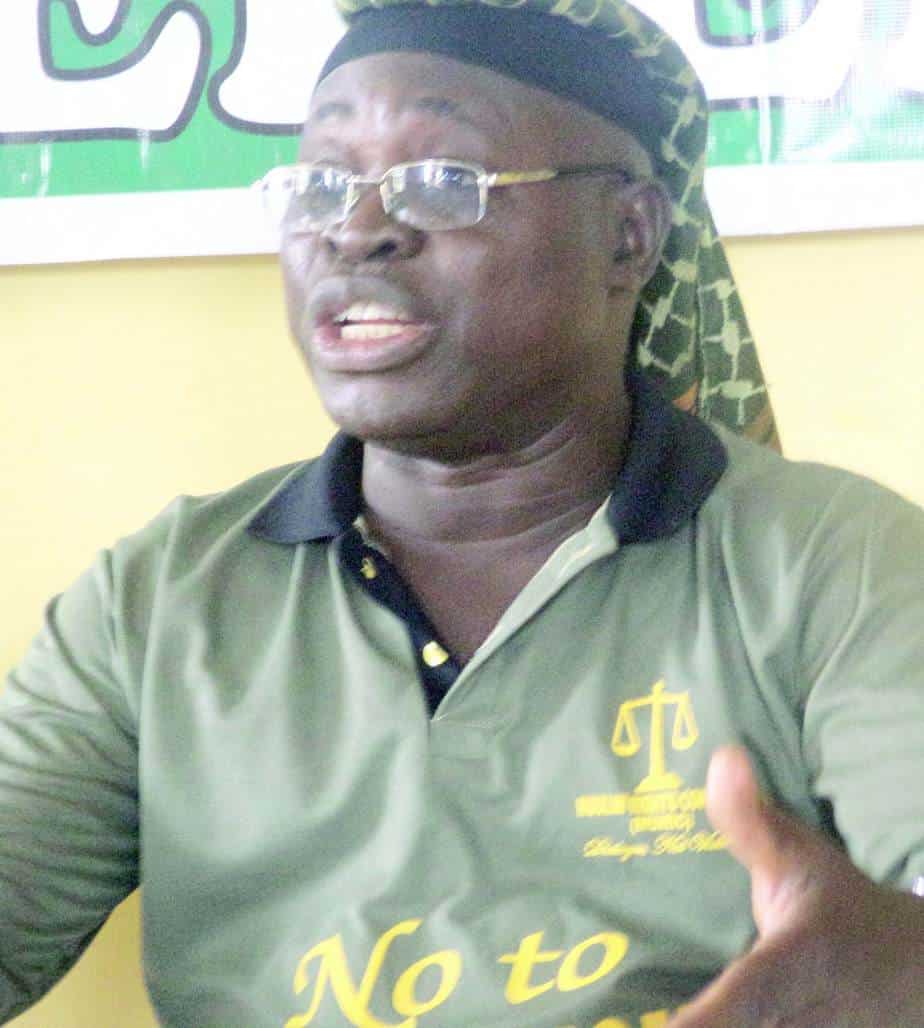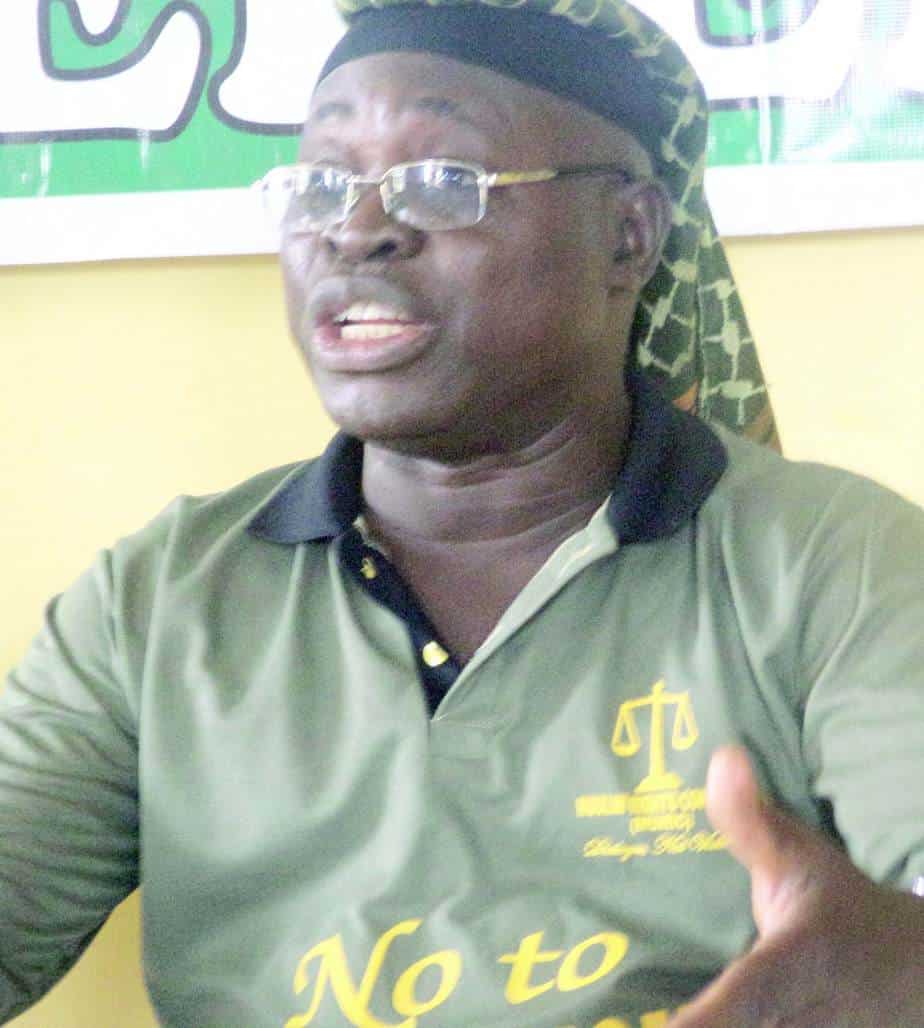 Muslim Rights Concern (MURIC) has urged Christian Association Of Nigeria (CAN) and especially Christian Leaders in West Africa to counsel "their brothers in Christ" over their continuous threat on the refusal to release Leah Sharibu, the only Christian among the schoolgirls abducted in Dapchi, Yobe state.
Leah Sharibu refused to denounce her faith and as a result was kept while the other girls were released from Boko Haram's captivity.
Although the federal government have promised to do everything within their power to ensure she is released and safely handled over to her parents, many have been waiting in vain.
Sharibu had refused to renounce her faith in exchange for her freedom.
Last week, the Christian Association of Nigeria (CAN) said there might be a religious war if Sharibu dies in Boko Haram captivity.
"Leah Sharibu must not die. Her death, God forbids, can spell doom for Nigeria. It can give an open invitation to religious war because Leah is being detained purely because of her religion," Adebayo Oladeji, spokesman of Samson Ayokunle, CAN president, had said.
But MURIC  today were surprised that CAN could be "stoking the fire of war".
The statement signed by Isha'q Akintola, director of MURIC, said the Christian leaders should have declared war on the insurgents and not innocent Nigerians.
Akintola alleged that CAN leaders were not only giving cheap popularity to Boko Haram but also playing into the hands of the group.
"This LEAH Sharibu incident is Boko Haram's last card along the same mission and we expect CAN leaders to know better. 'But CAN cannot. CAN has its own political agaenda," MURIC said.
"We strongly suspect that CAN is deliberately creating a conundrum. Leah Sharibu was abducted. Who abducted her? Boko Haram.
"Muslim leadres have rejected Boko Haram. Muslims are also victims of Boko Haram. CAN now wants war. Against who? Against Muslims. 'Is it logical? Does it make sense at all?
"CAN is playing into the hands of Boko Haram. It would have made sense if CAN had said, "Boko Haram has refused to release Leah Sharibu. Therefore we are going after Boko Haram insurgents. Sambisa Forest here we come."
Akintola also alleged that CAN was complacent with the way people were being killed when Christians leaders were in power.
"So CAN can make noise now because a Muslim is in power? BUT CAN could look the other way when Christians were in power, particularly when the billions were flowing in the immediate past regime and Jerusalem trips were shorter than walks from home to church?" MURIC asked.
"We can understand this particularly now that the pecuniary tap in Aso Rock is dry."
He pleaded with Christians to "make CAN leadership see reason".