2019: Presidential Aspirant, Fela Durotoye Wants A Woman As Running Mate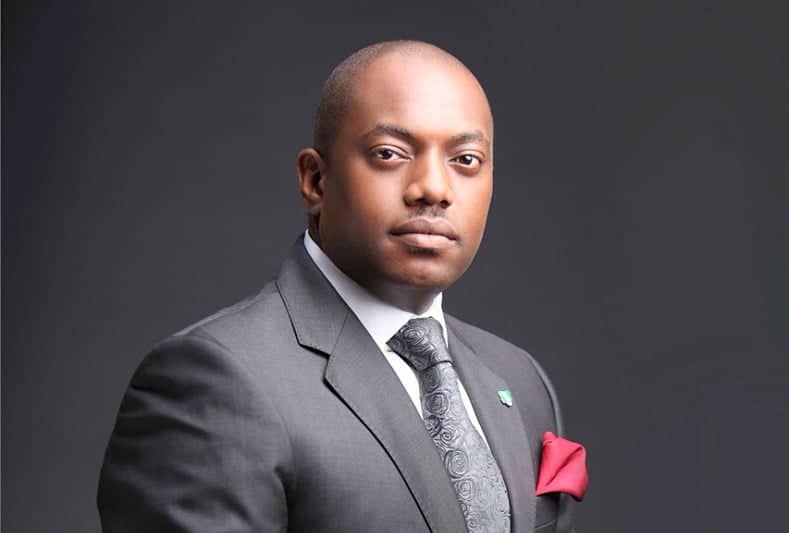 Fela Durotoye Searches For Female Presidential Running Mate
Fela Durotoye, a 2019 presidential aspirant on the platform of Alliance for a New Nigeria (ANN), has disclosed that his preferred choice for a running mate is a female who is also capable of taking over in the event something happens to the president.
He however disclosed that he is still searching for the appropriate candidate.
Durotoye made his submission while speaking during at Info FM on Friday, May 18, 2018.
He said, "I believe in women. I believe in not only giving women opportunities but support to women and I believe that when you support women, more than half of your society, you can only have a better society.
"So women are not less than men but equal partners to men and, more importantly, if you empower that group of people, you'll have an amazing society.
"The gender distribution and gender balance policy that we have is a 50-50 gender balance and there is a very strong chance that, if everything goes the way I would like it to go, my running mate will be a woman.
"I have been very clear and we're currently in the search for a female vice presidential candidate who will not be chosen just simply because she's female, but she'll be competent to be a president should anything happen to the president.
"That tells you the kind of way I feel about women; I think women should be given the greatest opportunities to do great things."