Rooney Arrives DC United For Talks About MLS Transfer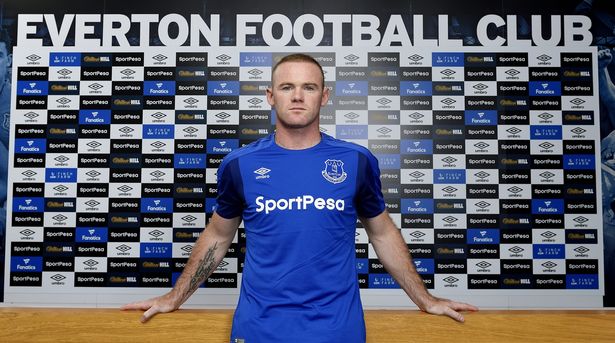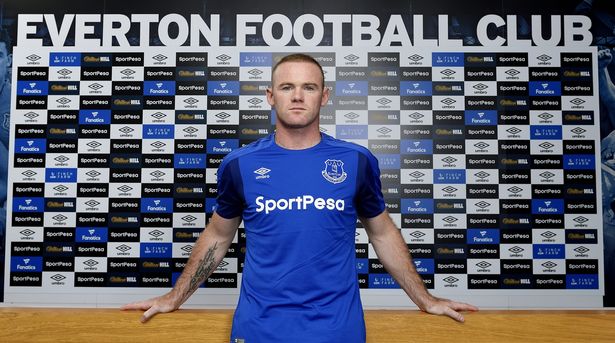 Wayne Rooney, England Forward is in Washington for negotiation with DC United about the possibility of him leaving Everton for the Major League Soccer side this season.
Washington Post reports that Rooney cut short a family vacation in Barbados and flew to Washington from Miami, while Rooney's media person stated that the star footballer's arrival in the US capital for talks.
Everton has given permission for Rooney, 32, to speak with United but the US club must still make a deal and agree upon transfer terms with the English Premier League club.
United, 2-5 with two drawn this season, ranks at the bottom of the MLS Eastern Conference but is expanded most of the early season on the road ahead of the July 14 opening of a new home stadium that comes four days after a transfer window opens that could bring Rooney and his drawing power to Washington.
United would have 20 matches remaining in the season, 15 at home, after Rooney arrives should he come in the July window.
Rooney resigned for the Toffees last year after 13 seasons with Manchester United. Rooney net 11 goals this past season, including a hat trick last November against West Ham.