Innoson Motors' Chairman Declared Wanted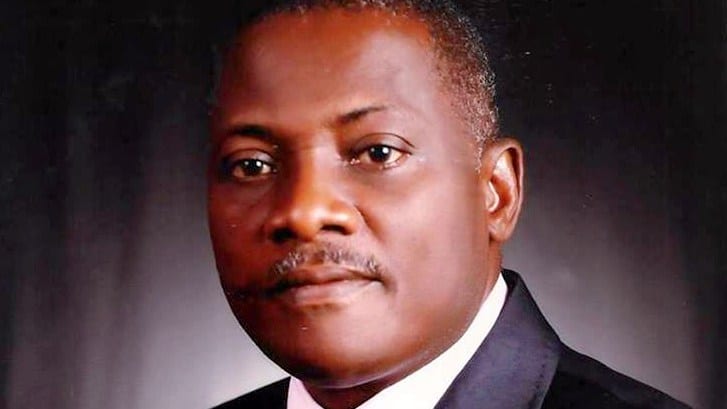 A Special Offences Court sitting in Lagos has declared Mr. Innocent Chukwuma, the chairman of Innoson Motors wanted.
The declaration by the court was as a result of the continuous refusal of the industrialist to attend proceedings.
After his failure to attend court proceedings for the fifth time, Justice Mojisola Dada issued a bench warrant for his arrest.
Chukwuma who is standing trial in a matter between his company and the Economic and Financial Crimes Commission (EFCC) was arraigned alongside his company for allegedly forging documents to facilitate the clearing of some goods at the port.
Specifically, he was alleged to have forged documents purportedly emanating from GT Bank.
During the proceedings of March 14, it was revealed that Innoson had petitioned the National Judicial Council (NJC) over Justice Mojisola Dada, the judge trying the case.
EFCC 's Counsel, Mr. Anselem Ozioko, At today's proceedings, said, "this appears to be the fifth time this matter is coming up before your Lordship for arraignment''.
"The learned Senior Advocate of Nigeria representing the second defendant (Innoson) is still insisting on taking his application without ensuring the defendant is physically present in court.
"The question is, where is the second defendant? Is he too big for the court? Is he too big for the Federal Republic of Nigeria? Is he too big because he has money? Where is he?
"What my learned friends, the defence counsel are doing is contemptuous.
"We shall be applying for an order to declare the second defendant wanted," he said.
In granting Ozioko's request, Justice Dada said, "The second defendant is hereby declared wanted and the case adjourned until June 22 for possible arraignment." (NAN)