Ex-IG, Musiliu Smith, Appointed As PSC Chairman By Buhari, To Succeed Okiro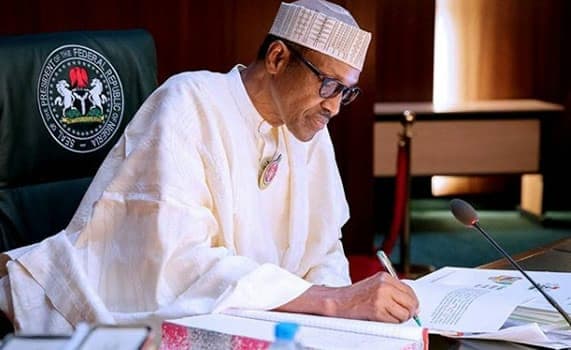 Buhari Appoints Musiliu Smith As PSC Chairman
Former Inspector-General of Police, Musiliu Smith, who was appointed Inspector General of Police of the Federal Republic of Nigeria on May 29, 1999, has been appointed by President Muhammadu Buhari as Chairman of the Police Service Commission.
Musiliu is to succeed former IGP, Mike Okiro, and five others were also nominated for appointed as members of the PSC.
President of the Senate, Bukola Saraki, during today's plenary, read Buhari's letter seeking legislative confirmation of the appointment as well as members of the commission.