Breaking: Reps Fail In Attempt To Override Buhari On Peace Corps Bill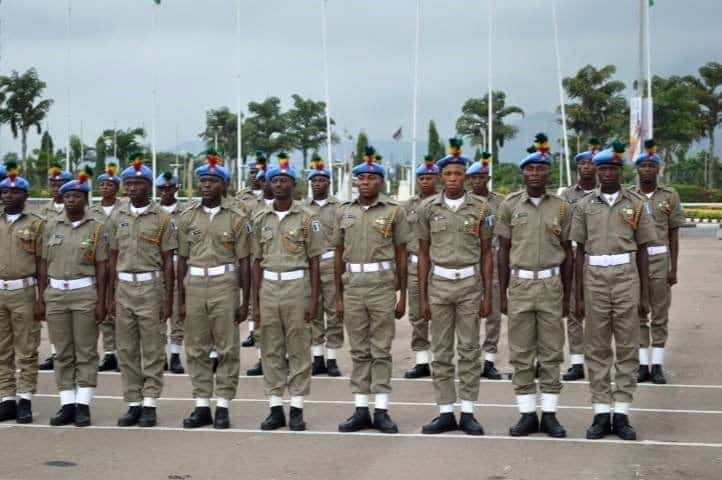 Reps Fail In Attempt To Veto Peace Corps Bill
The attempt by honourable members of the House of Representatives to override President Muhammadu Buhari's decision not to sign the Peace Corps Bill establishment bill has failed.
Reports obtained by Naija News says members have just voted against the second reading of the bill during house sitting.
Speaker of the House Of Representatives, Yakubu Dogara, had put the bill to a voice vote during Thursday's plenary but it failed.
Earlier before the bill was put to vote, Emmanuel Oker-Jev, sponsor of the bill, said the services of the corps would compliment the activities of other security agencies already existing in the country.
"Apart from the jobs that would be crested through the establishment of Peace Corps, it will compliment the activities of other security agencies like police and civil Defence to maintain law ad order in the country," the lawmaker from Benue said.
His view was supported by Rimande Shawulu, lawmaker from Taraba.
"There is need for us to bridge the gap in internal security. Actually there's a very wide gap in policing of this country," Shawulu, who is chairman house committee on army, said.
"There are too many ungoverned in Nigeria and there are too many black spots in Nigeria. Nigeria also lacks adequate manpower that could assist the security agencies in intelligence gathering."
Ossai Nicholas Ossai, a lawmaker from Delta, however, opposed the bill, saying: "At least for the first time, I am praising Mr President."
"The rejection by Mr President gives us the opportunity to redeem ourselves for passing the bill in the first place."
President Muhammadu Buhari had earlier rejected the Peace Corps bill after it was passed by both chambers of the National Assembly, citing lack of funds and duplication of duties for his action.