2018 World Cup Anthem To Be Released On Friday, May 25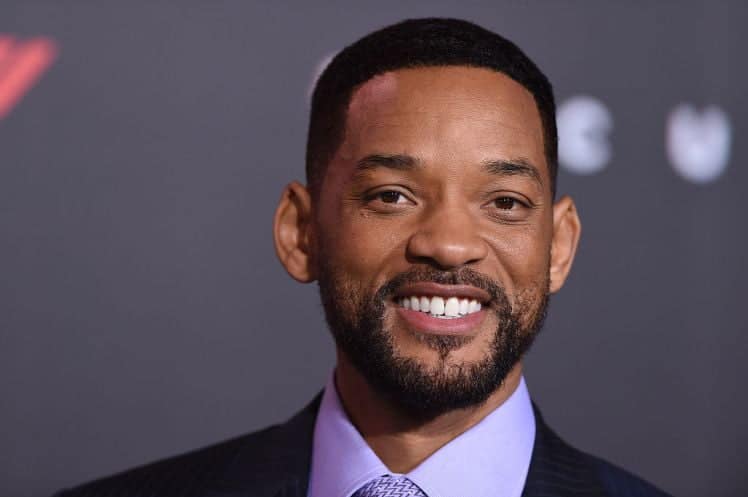 Will Smith Records World Cup Anthem
The official World Cup song for Russia 2018, will be recorded by Will Smith and some fellow artists like Nicky Jam and Era Istrefi, the decision was confirmed by FIFA.
Will Smith, who happens to be an Hollywood actor , and some fellow American singer Jam and Kosovar musician Istrefi have collaborated on the World Cup anthem, titled Live It Up.
The song produced by American DJ Diplo, will be officially released on Friday and the artist will perform at the Luzhniki Stadium in Moscow before the final on July 15.
"As part of another exciting collaboration between FIFA and Sony Music, Will Smith, Nicky Jam and Era Istrefi will perform Live It Up, the official song of the 2018 FIFA World Cup Russia."
FIFA announced in a statement. "Fans will have enough time to learn the lyrics as Live It Up will be released on multiple streaming platforms this Friday, May 25.
The FIFA World Cup official music video will be available as of June 7." Grammy Award-winning actor, songwriter and artist Smith said it had been a privilege to have been involved in the collaboration. "It's an honour to be asked to perform at the 2018 FIFA World Cup," he said.
Source: Naija News