Take The Bull By The Horns And Work – Afenifere Tells Buhari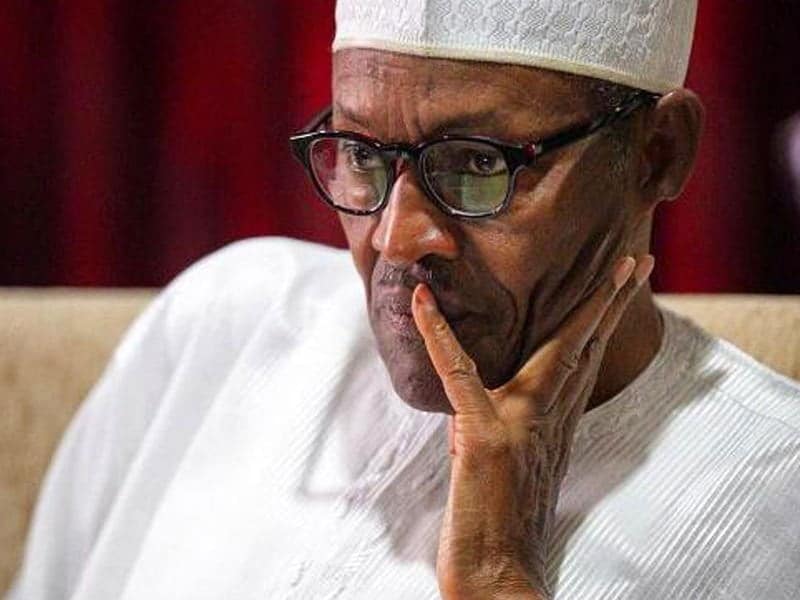 Afenifere Tells Buhari To Stop Complaining
President Muhammadu Buhari, has been advised by Afenifere, a Yoruba socio-cultural organisation, to stop complaining, as Nigerians are already tired of his complains.
Yinka Odumakin, the spokesman for Afenifere, while speaking with newsmen revealed this when giving details on Buhari's style of criticizing his predecessors on Tuesday.
The spokesman, asked President Buhari to over see that the National Assembly performs its duty, since the majority in the parliament are from his party, All Progressives Congress.
"Nigerians are tired of lamentations. He should take the bull by the horns and work. If he is complaining that the National Assembly has not done anything in the last 10 years, what has the executive under him achieved in the last three years? His party has the majority in the National Assembly, why can't he get the lawmakers to work instead of complaining.
"I think we have had enough of complaints. He should take action and do something. Human lives no longer mean anything in the country; people are being killed like fowls," Odumakin stated.
While responding to Buhari's criticism of the National Assembly, the House of Representatives, asked the President to clarify the portion of his comments.
Mr. Abdulrazak Namdas, the Chairman, House Committee on Media and Public Affairs, said the President's mention of the National Assembly and that "some members spent 10 years" was not placed in any particular context or suggested that he indicted the legislature for a specific reason.
"Mr. President was talking about a former leader, then he veered off to mention the National Assembly.
"To us, this requires clarification before we can make a reaction.
"We don't have any reactions to make until the Presidency clarifies what exactly the President is saying about the National Assembly".