Rich The Kid Accused Of Abusing His Wife And Forcing Her To Have Abortions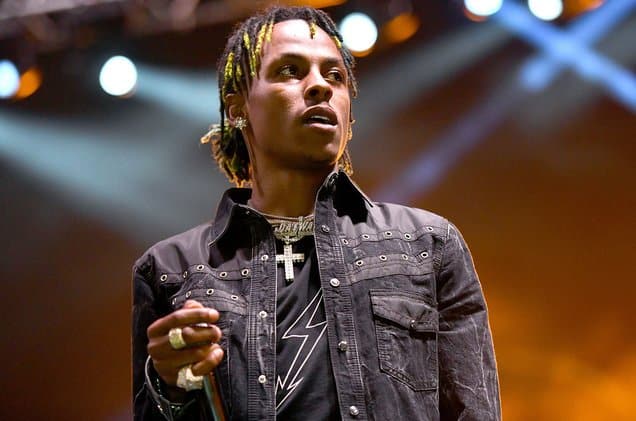 Rich The Kid's Wife Claims Violent Attacks From The Rapper
American rapper, Rich the kid and his wife, Antonette Willis, have seen an end come to their wedding as the wife filed to have their marriage dissolved in April.
The wife of the rapper also revealed shocking things the rapper allegedly did to her.
According to TMZ, Willis filed new documents in which she claims the rapper violently attacked her multiple times in their marriage and forced her to have several abortions. She said that at a point, "it was common for police to be called to their house."
And she added that they even got into a fight a day after she followed him to a hotel where he was meeting up with another woman, adding that he also forced her to abort about three of her pregnancies because he no longer wanted to have any kids.
Their marriage produced a 1-year old daughter, Queen, and 2-year-old son, King.