Ramaphosa To Give Half His Salary To Charity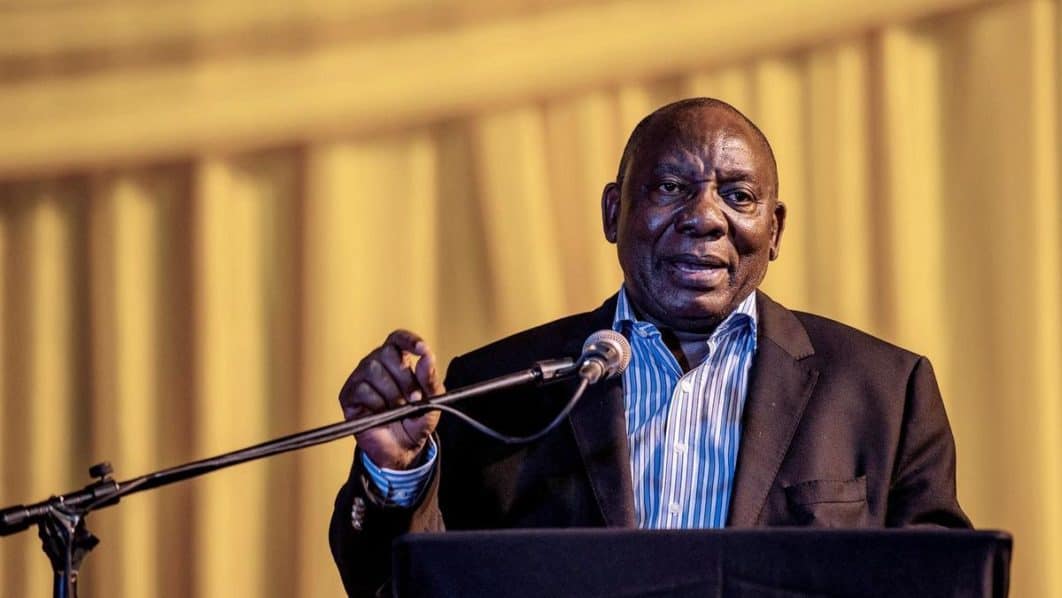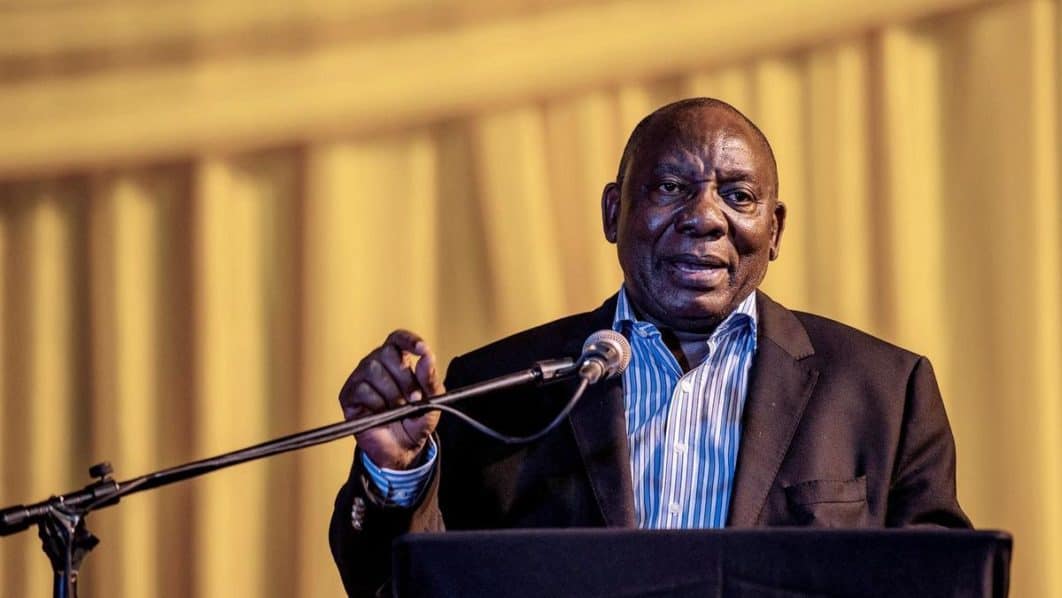 Cyril Ramaphosa, South African President has, on Wednesday disclosed that he would be donating half of his presidential salary to a charity fund to be set up soon.
Ramaphosa told MPs in the Presidency Budget Vote Debate in Parliament that the fund will be managed by the Nelson Mandela Fund, and called the Nelson Mandela Thuma Mina Fund.
Ramaphosa disclosed further that the fund which is to mark the 100th anniversary of late President Nelson Mandela's birth, will be launched on July 18.
"This is a private, citizen-driven initiative that will ask all those with the means to contribute a small portion of their salaries to supporting the many small projects that build the nation," the president said.
According to NAN, Ramaphosa reportedly earns 3.6 million rand (about 293,000 dollars) per year.
"As we undertake this important work together, as we travel further along the path of growth and transformation, we are imbued with a new spirit," the president said.
In truth, it is a spirit rekindled and it is the spirit of solidarity, service and a shared humanity, he said.
"It is the spirit that moved us to put our wars behind us, to cast aside our differences and to forge a nation of equals,
"By working together, by drawing on all our resources and capabilities, by embracing that unites us and confronting that divides us, I have no doubt that we will reach our destination," Ramaphosa said.
Unlike his predecessor Jacob Zuma whose image was tainted by allegations of corruption and money squandering, Ramaphosa has been praised for leading by example, since taking power in Febraury.
Naija News understands that earlier this month, he was seen taking his popular walk in White River, Mpumalanga Province as a way of keeping his promise to learn about the plight of ordinary people.