Oro Community Disowns Arrested Offa Bank Robbery Suspect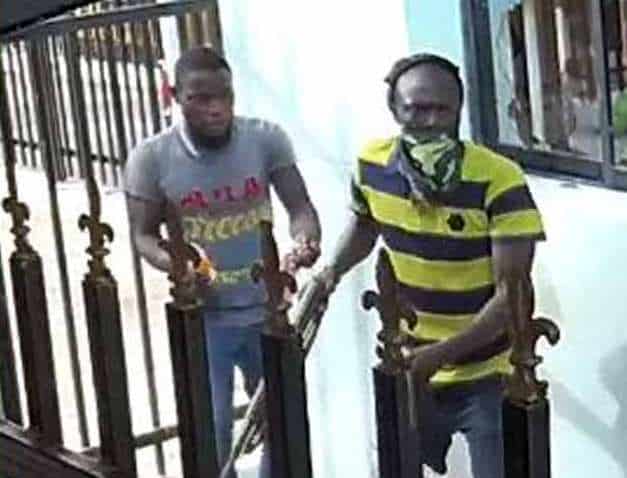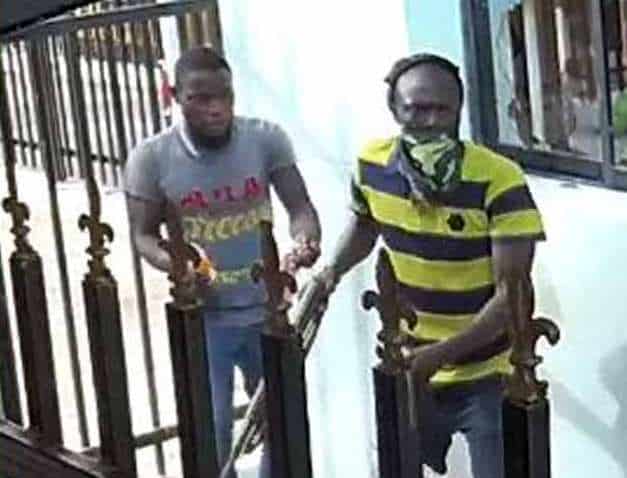 The National President of Oro Community in Irepodun Local Government Area of Kwara State, Chief Bode Alayoku has said that it is a misleading report by the media to state that one Mr. Kunle Ogunleye, aka 'Arrow,' alleged to be the gang leaders of the robbers that attacked banks in Offa,  is a native of Oro community.
In a statement on Wednesday, Alayoku said Ogunleye is a native of Etan-Aiyegbaju in Ekiti State not Oro.
He explained that the mix up came because the suspect was caught in Oro while trying to escape justice.
Alayoku said, "No family bears Ogunleye in the entire history of Oro town."
Meanwhile, the Speaker, Kwara State House of Assembly, Dr. Ali Ahmad, has reiterated the commitment and dedication of the House to supporting the State Police Command to achieve success in its bid to rid Kwara State of crime and criminality.
He also enjoined the Police to ensure that its officers and men operated within the ambit of law and continue to discharge their duties professionally.
He spoke while leading the Principal Officers of the House to pay a courtesy visit on the new State Commissioner of Police, Mr. Aminu Saleh, in his office in Ilorin.
Saleh pledged that the Command would strive to achieve a sane society, and called for partnership from every stakeholder.