Mugabe Might Fail To Attend Zimbabwe's Parliament Hearing For The 3rd Time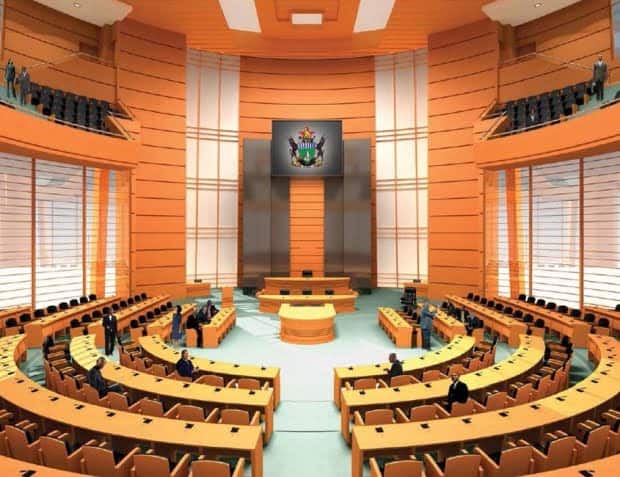 A Zimbabwe parliamentary committee gathered today to hear evidence from former president Robert Mugabe, stated that his attendance was still to be confirmed.
Naija news  had earlier reported that the lawmakers  summoned  Mugabe over his 2016 claim that the country had lost $15 billion in revenue due to corruption and foreign exploitation in the diamond sector.
The parliamentary schedule said Mugabe, who is 94 and in frail health, was due to give oral evidence at the parliament.
However, Mugabe was not present on Wednesday morning as the committee met to start the hearing at 9:00 am and there was no extra security at the parliament building in the capital Harare.
Naija News also learnt that , the head of the mines committee, independent lawmaker Temba Mliswa, told state-run The Herald newspaper on Tuesday that a letter summoning Mugabe was delivered last week.
"We now expect him to come," he said, but added that Mugabe had not confirmed his attendance and was not legally obliged to attend.
Mugabe ruled from 1980 until he was ousted from office in November after a brief military takeover and has not been seen in public since. He was replaced by his former deputy Emmerson Mnangagwa, a veteran loyalist in the ruling ZANU-PF party who was backed by senior military officers.