Man To Spend Six Months In Jail For Stalking Ex-Wife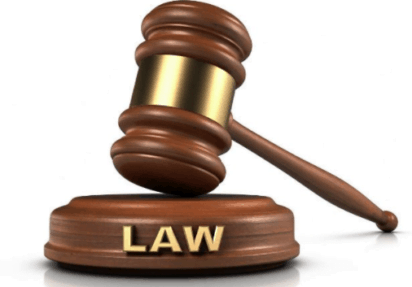 A 33-year-old Romanian man accused of stalking and sending 7,648 text messages containing dangerous  threat to his ex-wife, has been convicted and sentenced to six months in prison by a court in Austria.
After six years of marriage, the man and his wife separated early in the year, after which he started sending her dangerous text messages.
The ex wife told the court that she doubted that he would really have intentions of hurting her.
The judge asked him how he managed to send so many messages, about 190 text messages daily and keep his job , to which he answered that he sent them only at night.