Man Bags Six Months Jail For Sending 7,648 Texts To Ex-wife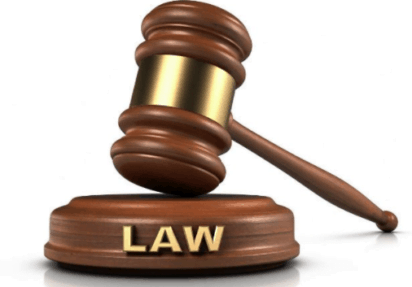 A man has been jailed for six months by a court in Austria on Wednesday for his ex-wife 7,648 text messages within six weeks.
The man and his ex-wife had separated earlier this year after six years of marriage.
The 33-year-old Romanian national, was charged with stalking and making dangerous threats.
In reaction to their recent break up, the Romanian man a barrage of messages, in which he threatened the woman in 50 of the messages.
The ex-wife revealed to the court she did not believe he would actually make good his threat.
The judge asked the man in question how he had managed to send so many messages – an average of about 190 a day – and keep his job at the same time.
He wrote mostly at night, the man answered the judge.