Jada Pinkett Smith Speaks On Why She Wears Hair Turbans
Jada Reveals She Is Losing Her Hair
Popular American actress and wife of Will Smith, Jada Pinkett, in the latest episode of Red Table Talk, revealed some deep secrets about herself and her struggle with hair loss.
Jada, recently has been rocking varieties of head wraps and her short styles, this came as a result of her covering up a secret, which is her losing her hair.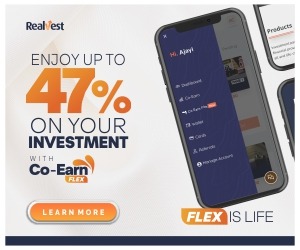 She shared on the latest episode of Red Table Talk, she said,
"People have been asking about why I wear turbans. Well, I haven't talked about it. It's not easy to talk about, but I am going to talk about it."
While Pinkett Smith's mother, Adrienne Banfield-Norris, talked about the pressure on women to stay young, and her daughter, Willow Smith, spoke about sometimes feeling self-conscious because she's skinny, Pinkett Smith called losing her hair "terrifying."
In the beginning, Pinkett Smith said was losing handfuls of hair in the shower and she wondered if she was going bald.
"It was one of those times in my life where I was literally shaking with fear. That's why I cut my hair and continued to cut it."
"I've gotten every kind test there is to have," Pinkett Smith said, yet doctors still don't know why she suffers from hair loss.
"People are out here with cancer, with sick children. I watch the higher power take so much from people… and, by golly, if the higher power wants to take your hair, that's it?" she said. "When I looked at it from that perspective it really did settle me."
Source: Naija News