Did Unai Emery Just Confirm Arsenal Move?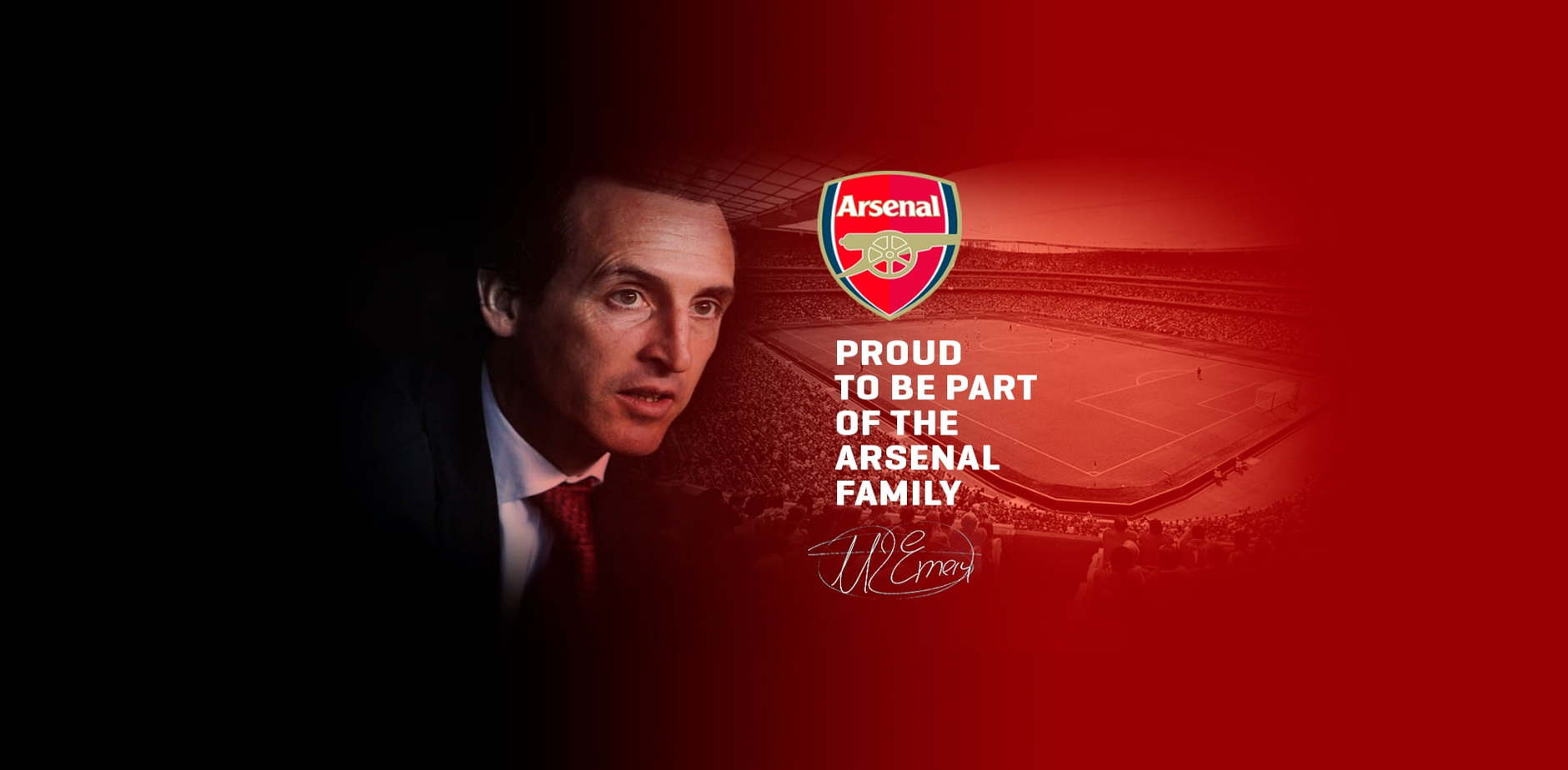 Emery May Soon Be Announced As Arsenal Manager
London club, Arsenal are still in the market for a new coach following the departure of the legendary manager, Arsene Wenger at the end of the 2017/2018 season.
Currently leading the pack of candidates expected to take over from Wenger, is the former Paris Saint-Germain manager, Unai Emery.
And a post on Emery's personal website might just have revealed the secret as it appears every thing is now in place for Emery to take over as coach at the Emirates stadium.
The site, unai-emery.com, had a single page with a message that read: "Proud to be part of the Arsenal family," with the manager's signature below and an Arsenal logo above.
Though the post has been taken down, the secret might already have been made public.
Emery left Paris-Saint Germain at the end of the 2017-18 campaign, having won the Ligue 1 title, two Coupes de France, two Coupes de la Ligue and two French Supercups during his two seasons in charge of the French club.
Naija News understands the 46-year-old Emery is expected to sign a two-year deal with Arsenal, with an option for one additional season.
Arsenal are however yet to make any official statement on the matter.