Alleged $8.4million Fraud: Absence of Ajudua Suspends Trial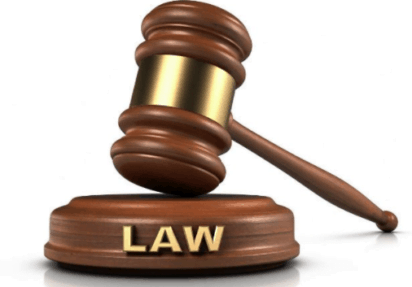 Ongoing trial of a Lagos socialite and Business man, Fred Ajadua, after he allegedly defrauded Lt.-Gen. Ishaya Bamaiyi (rtd), a former Chief of Army Staff of $8.4million, was stalled due to his absence from an Ikeja High court.
The Economic and Financial Crimes Commission, EFCC, was scheduled to open its case against Ajudua before Justice Josephine Oyefeso but the court was told that Mr Ajadua was absent due to health challenges.
At the resumed hearing of the case, the prosecution counsel, informed the court that the first prosecuting witness, Lt Gen Bamaiyi was in court.
However, the defence counsel, Mr Olalekan Ojo, presented to the prosecution an application for adjournment dated May 21.
Ojo, while pleading that the court should adjourn the case, explained that the accused was currently in india receiving treatment for an undisclosed ailment.
"We have attached to the application, the latest medical report. The defendant will be in India till the end of June and I have no other information to the contrary," he said.
Counsel for the EFCC , Mr Seidu Atteh objected to Ojo's request for a new adjournment date, insisting that the trial should continue on the previously scheduled date of May 28.
"We will be asking for the previously adjourned date of May 28 for us to do our findings in this matter. We only became aware last night that the defendant will not be in court. The defendant should be made to pay the costs of the witness who flew in all the way from Abuja," Atteh said.
The defense did not object to the prosecution's request that Bamaiyi's flight expenses be paid.
"It is fair and just as we did not get across to him early enough," Ojo said.
Justice Oyefeso ordered that Ajudua bear the expenses of Bamaiyi, while also conceded to the prosecution's request and adjourned case until May 28 for trial.
The court had on Feb. 27, granted Ajudua permission to travel to India for medical treatment.
Ajudua, allegedly defrauded the former Chief of Army Staff of $8.4million while they were both in custody in Kirikiri Prisons in 2004.