Wife Shows Up To See Her Husband Getting Married To Another Woman In Court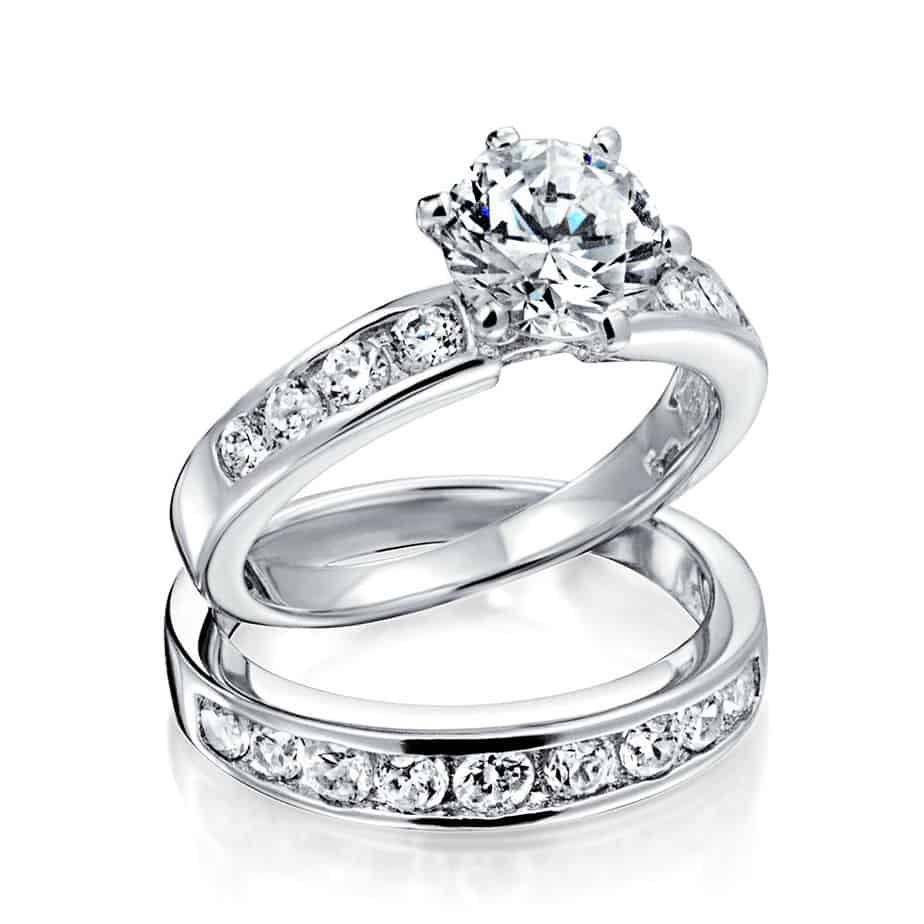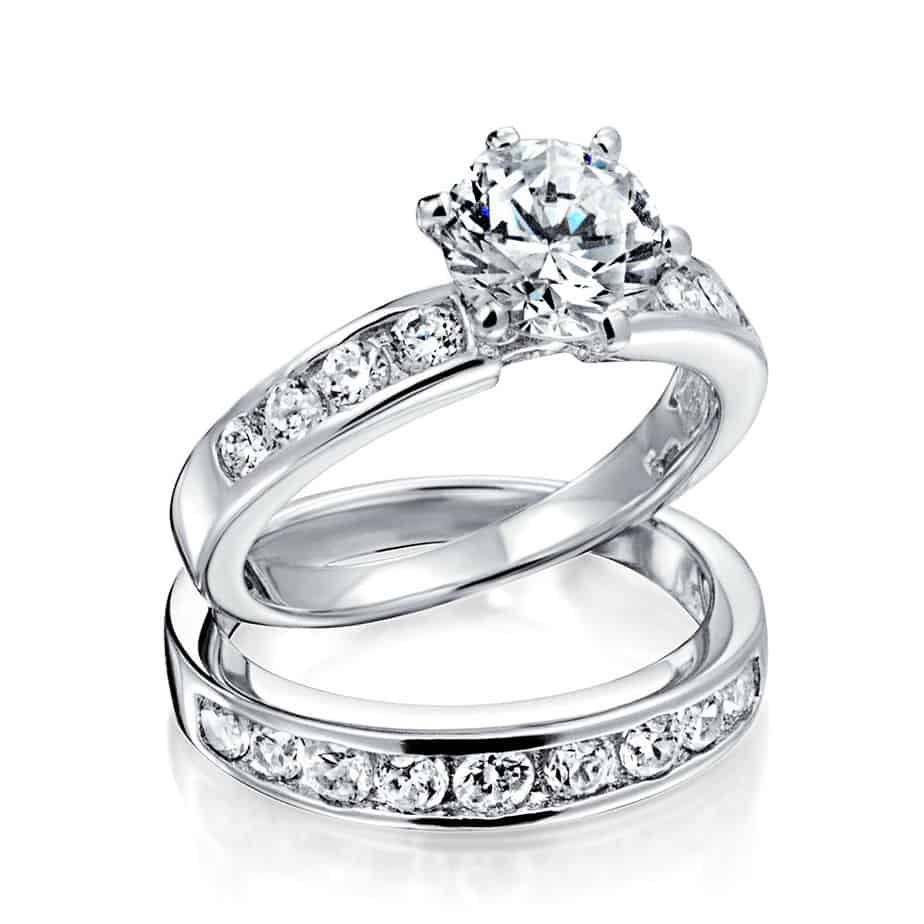 A wife has been left devastated after she arrived at a wedding in Gutu Magistrates' Court to find that the groom was her legally married husband.
According to iHarare's reports today, the man's legal wife just showed up out of the blues during the court wedding.
She met them exchanging their wedding  vows.
The groom, Dzingai Chagwiza, 49, of Old Location in Mpandawana in Gutu and his mistress were standing before Magistrate Victor Mohamadi when the Magistrate asked if there was anyone with a good reason why the couple should not be wedded to stand up and say it when his wife Queen Vhondo stormed the courtroom to object to it.
"I was tipped by some of my friends that my husband was dating Dube, who is a vendor at Mpandawana. I came to court and was surprised to see a big cake in front of my husband," said Vhondo.